Interests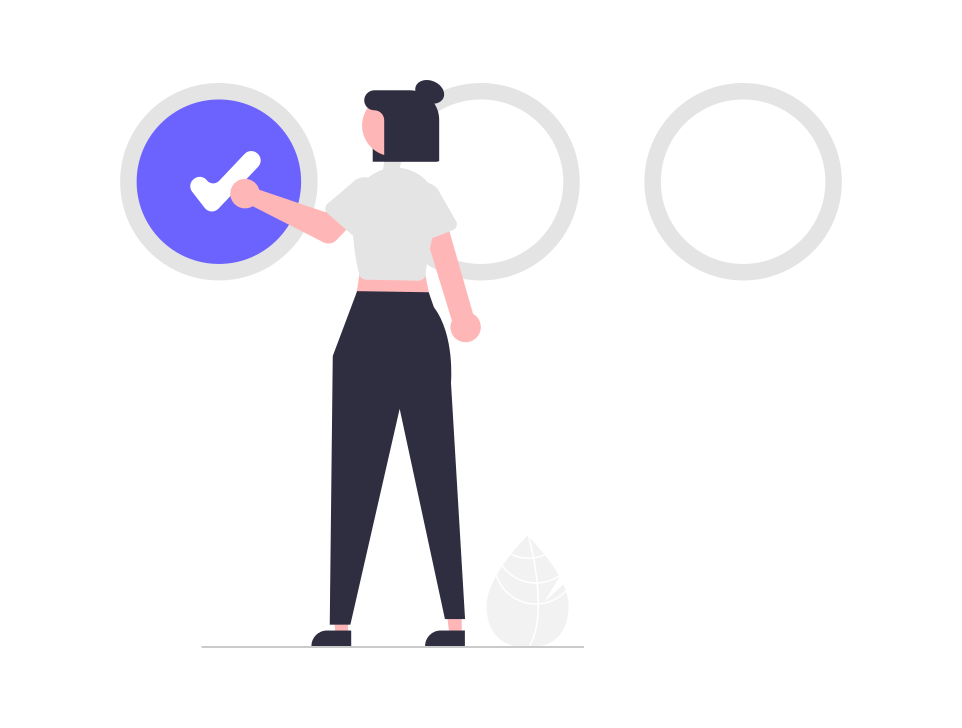 Asking for customer interests is a great way to get to know your customers. It's opt-in and you can segment customers by interest and send them details about events and products which they are interested in.
You'll see a higher conversion rate for marketing campaigns based on customer interests.
Ask about interests
You can prompt customers with 5 questions/interest statements. These could be interests, behaviour, or other useful categorisation.
Something like:
I like craft beer
I bring my kids
I organise work events
I visit for after work drinks
A tag will be attached to a customer once they register for each interest/prompt they tick.
Tags can be used to create customer segments, or exported to Mailchimp or Campaign Monitor for mailer segmenation.