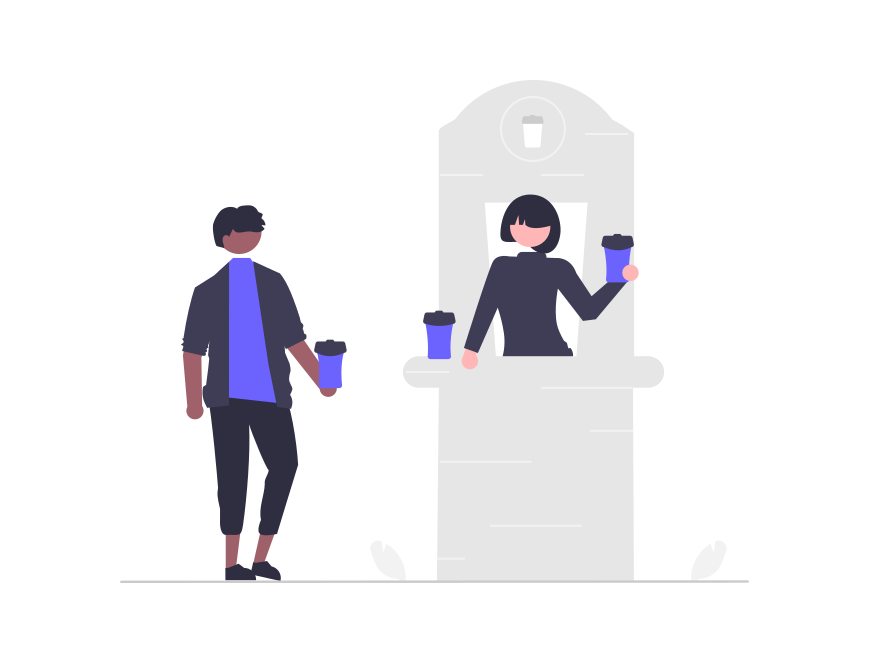 Appropo for Cafes
Are you looking to take your cafe business to the next level? Appropo has got you covered! We've designed a comprehensive suite of features tailored specifically for cafes, allowing you to delight your customers and boost your cafe's success.
🚀 Takeaway Orders
Never miss out on a sale again! With Appropo, you can offer a seamless takeaway ordering experience.
Your customers can conveniently place orders for their favorite treats and beverages through our user-friendly mobile app or online platform, ensuring they can savor your offerings even when they're on the move.
🍽️ Order at Table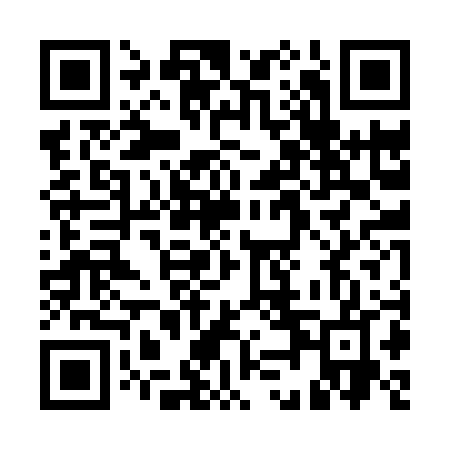 Revolutionize your dine-in experience with our cutting-edge "Order at Table" feature. Gone are the days of physical menus and lengthy wait times.
With Appropo, your customers can browse your menu, place orders, and pay directly from their table using a QR code system. It's all about providing a hassle-free, modern dining experience.
💳 Loyalty Coffee Card
Reward your loyal customers and keep them coming back for more! Our Loyalty Coffee Card feature lets you implement a powerful loyalty program.
Customers can earn points or stamps with each purchase, working towards fantastic discounts and freebies. It's the perfect recipe for building strong customer relationships and boosting sales.
📊 Customer History
Personalization is key to winning hearts. Appropo's Customer History feature helps you keep track of your customers' preferences and order history. Use this valuable data to recommend their favorite items and create unforgettable moments that keep them returning to your cafe.
🎯 Segment Customers
Targeted marketing has never been easier! Appropo allows you to segment your customer base based on purchase behavior, demographics, and preferences. This means you can craft tailor-made promotions and marketing campaigns that resonate with specific customer groups, driving engagement and loyalty.
🎨 Your Brand, Your Way
We understand the importance of your cafe's unique brand identity. With Appropo, you can customize our platform to showcase your brand proudly. Make it truly yours by incorporating your logo, colors, and style, ensuring a consistent and memorable brand experience for your customers.
Appropo is your partner in elevating your cafe business. Whether you want to streamline takeaway orders, provide an exceptional dine-in experience, reward your loyal customers, or master the art of personalized marketing, we've got the tools you need.
Join the ranks of successful cafes that have chosen Appropo. Elevate your cafe experience today, and watch your business thrive!
Ready to take the plunge? Contact us now to learn how Appropo can transform your cafe into a customer-favorite destination! ☕🍰