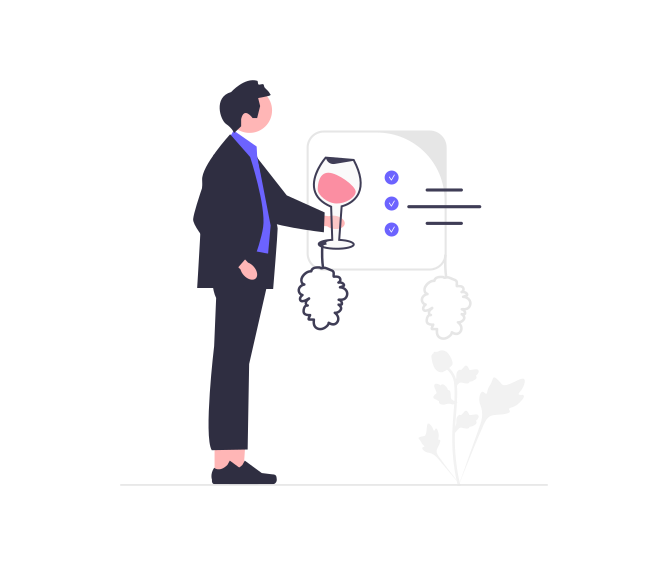 Appropo for Bars
Are you looking to take your restaurant to the next level? Appropo has got you covered! We've designed a comprehensive suite of features tailored specifically for bars, allowing you to delight your customers and boost your bars' success.
🌟 Order at Table
No more waiting in line! Appropo allows your customers to order their favorite drinks and snacks right from their tables. It's a game-changer that enhances customer satisfaction and streamlines your service.
💎 Loyalty Program
Reward your loyal customers like never before. Our cutting-edge loyalty program keeps your patrons coming back for more. Offer enticing discounts, special promotions, and exclusive perks to keep them engaged and committed to your bar.
📚 Customer History
Know your customers better than they know themselves. Appropo's customer history feature provides insights into their preferences, enabling you to personalize their experience. Serve their favorite cocktails before they even ask!
🎯 Segment Customers
Understanding your customer base is key to success. Appropo helps you segment your customers into distinct groups, making it easier to tailor your marketing efforts. Whether it's ladies' night, sports enthusiasts, or cocktail connoisseurs, you can target your promotions precisely.
🚀 Your Brand, Your Way
With Appropo, you're in control. Customize your app to reflect your bar's unique personality and brand. Showcase your signature cocktails, create a stunning visual experience, and make a lasting impression on your customers.
Join the ranks of successful bars that have already transformed their business with Appropo. Elevate your service, retain loyal customers, and watch your revenue soar.
Ready to take your bar to the next level? Let's get started with Appropo today! 🚀🥂