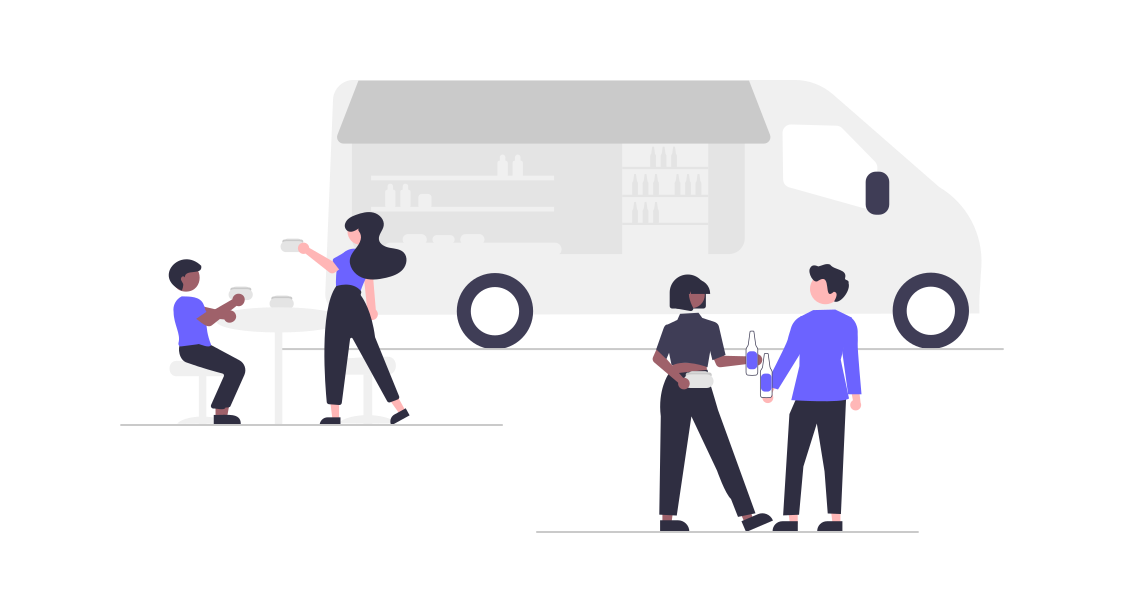 Appropo for Fast Casual
Are you ready to revolutionize your fast casual restaurant and delight your customers like never before? Look no further than Appropo - the ultimate solution tailored to meet all your restaurant's needs.
We're here to help you create a dining experience that leaves a lasting impression on your patrons. Discover our incredible features that will set your establishment apart from the competition:
🛍️ Order for Takeaway
Seamlessly facilitate takeout orders, ensuring your customers can enjoy your delicious cuisine wherever they go.
🚚 Order for Delivery
Offer the convenience of delivery services, making it effortless for your patrons to savor your delectable dishes from the comfort of their homes.
🏢 Order in Store with Kiosk
Enhance the in-house dining experience with our intuitive self-service kiosk, allowing customers to place orders with ease while minimizing wait times.
Supercharge your sales with our promotional tools! Create enticing deals, offers, and discounts to attract new customers and keep existing ones coming back for more.
🌟 Loyalty Program
Reward your loyal customers and keep them coming back for more with our customizable loyalty program. Build lasting relationships and boost customer retention.
📚 Customer History
Gain valuable insights into your customers' preferences and ordering habits. Tailor your offerings to suit their tastes and provide a personalized experience.
🎯 Segment Customers
Understand your clientele better by segmenting them based on their preferences and behaviors. Target your marketing efforts effectively and increase customer engagement.
🌐 Your Brand
Appropo allows you to maintain your unique brand identity. Customize the platform to showcase your restaurant's personality and make a lasting impression.
Ready to take your fast casual restaurant to new heights? Appropo is your partner in success, helping you streamline operations, enhance customer satisfaction, and boost profitability. Join the Appropo family today and witness the transformation of your restaurant business!
Don't wait – contact us now to schedule a demo and see how Appropo can elevate your fast casual restaurant's game. Let's embark on this exciting culinary journey together! 🍔🍕🍟🥗🍣