Click & Collect
Click & Collect (Online Ordering) provides an easy to use platform for customer orders.
Customers browse you menu or catalouge, they can prepay, set a pickup time and date. You'll receive the orders either via email, dashboard or print out from your Point of Sale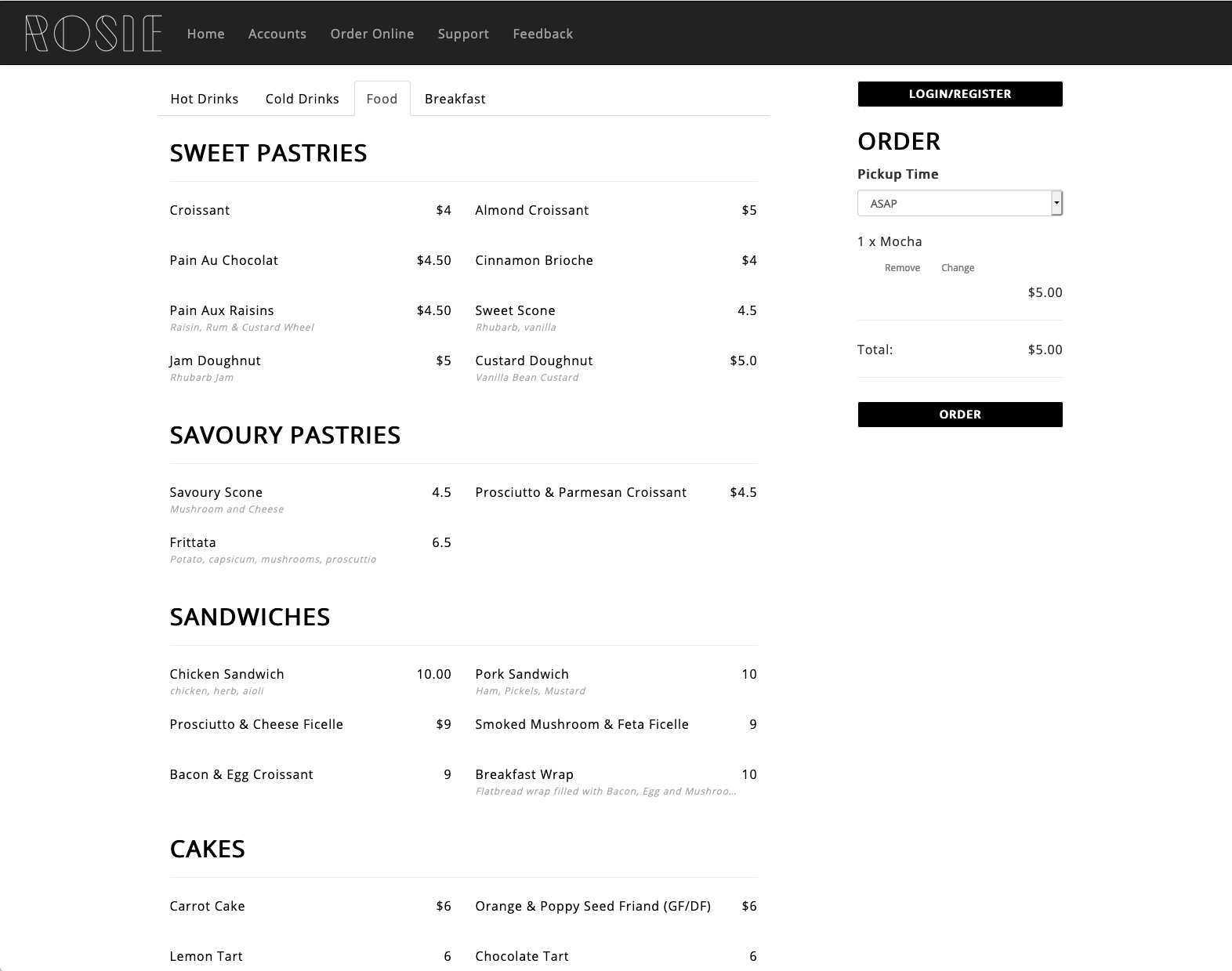 Dashboard
You can view orders as they come in, our per store order dashboard will flash and ding when an order is placed.
Perfect for use on a tablet or laptop.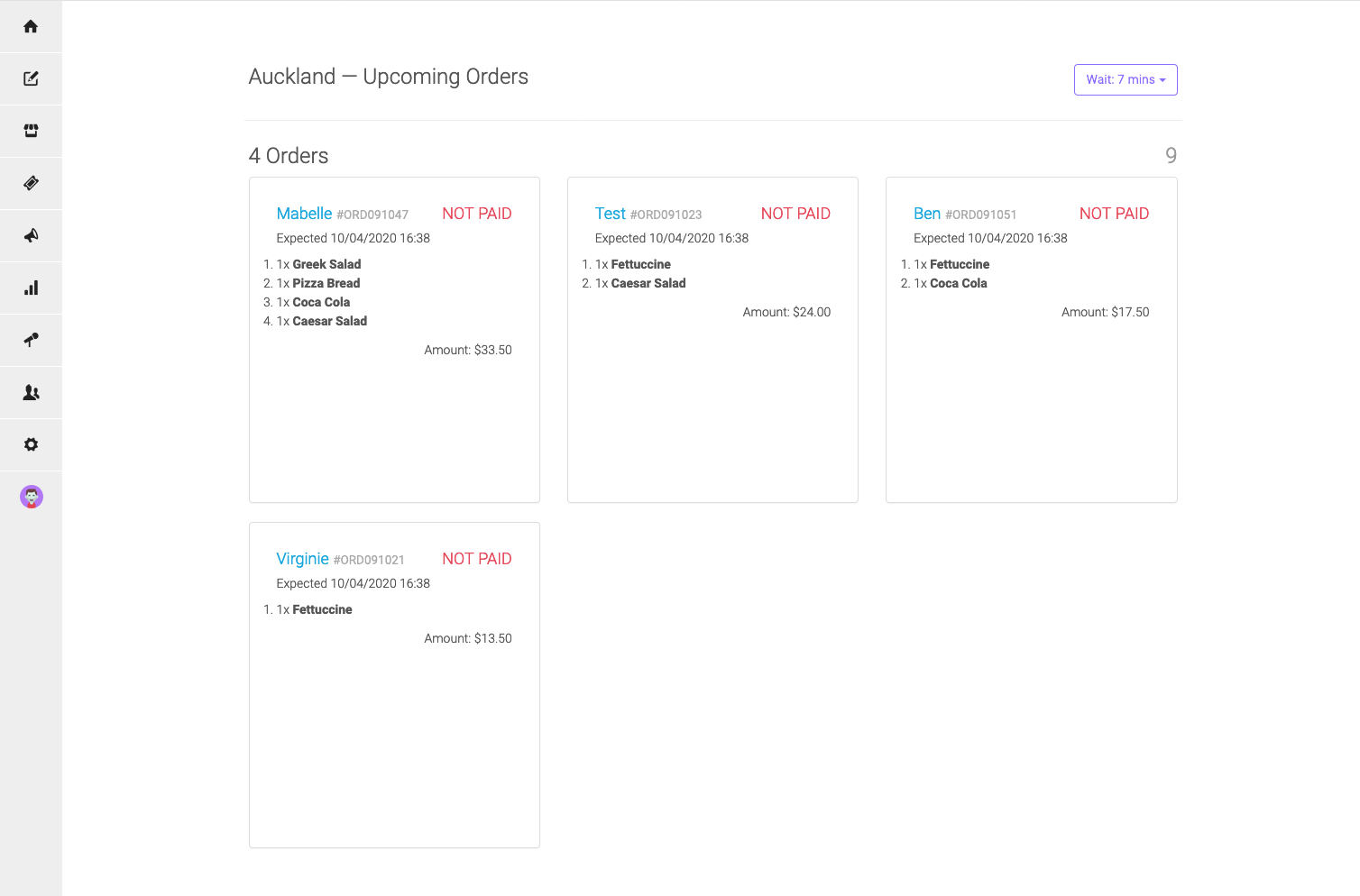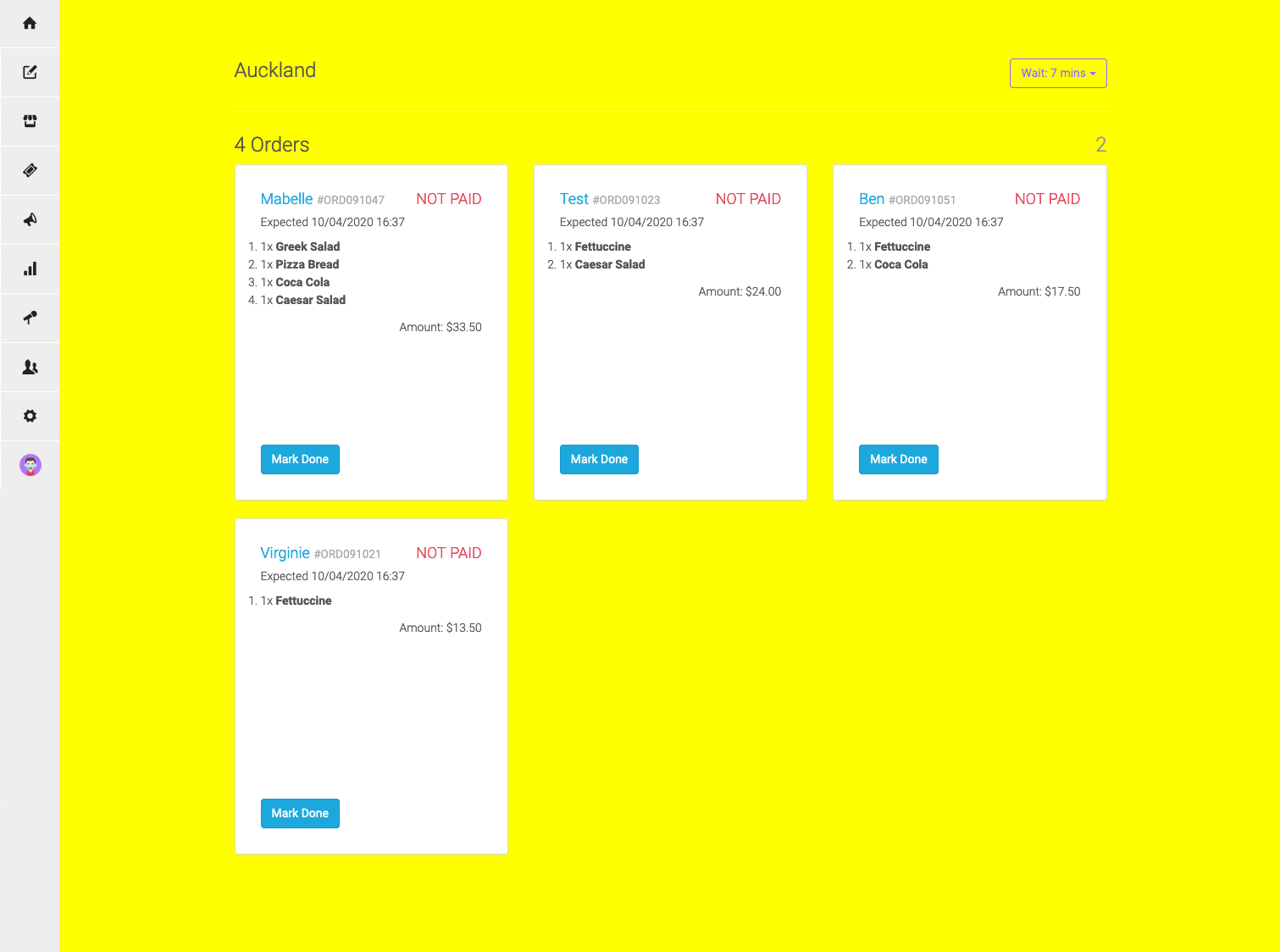 Point of Sale
With an integration, orders are directly sent to your POS, a docket will print with the customers name and expected pickup time.
Payments
We support a number of online payment options. Easily take credit/debit and eftpos payments online. Customers can save their cards for later for a speedy checkout experience.
View Supported Payment Gateways
Scheduled Orders
Customers can place an order in advance, up to seven days depending on your settings.
Let customers order when it's convenient for them, even when you're not open.
Discounts and Coupons
Discounts and coupons can be used across your different customer segments. They can encourage repeat business, recover lost customers, and entice new ones. Coupons are a valuable tool for growing your sales and creating loyal customers.