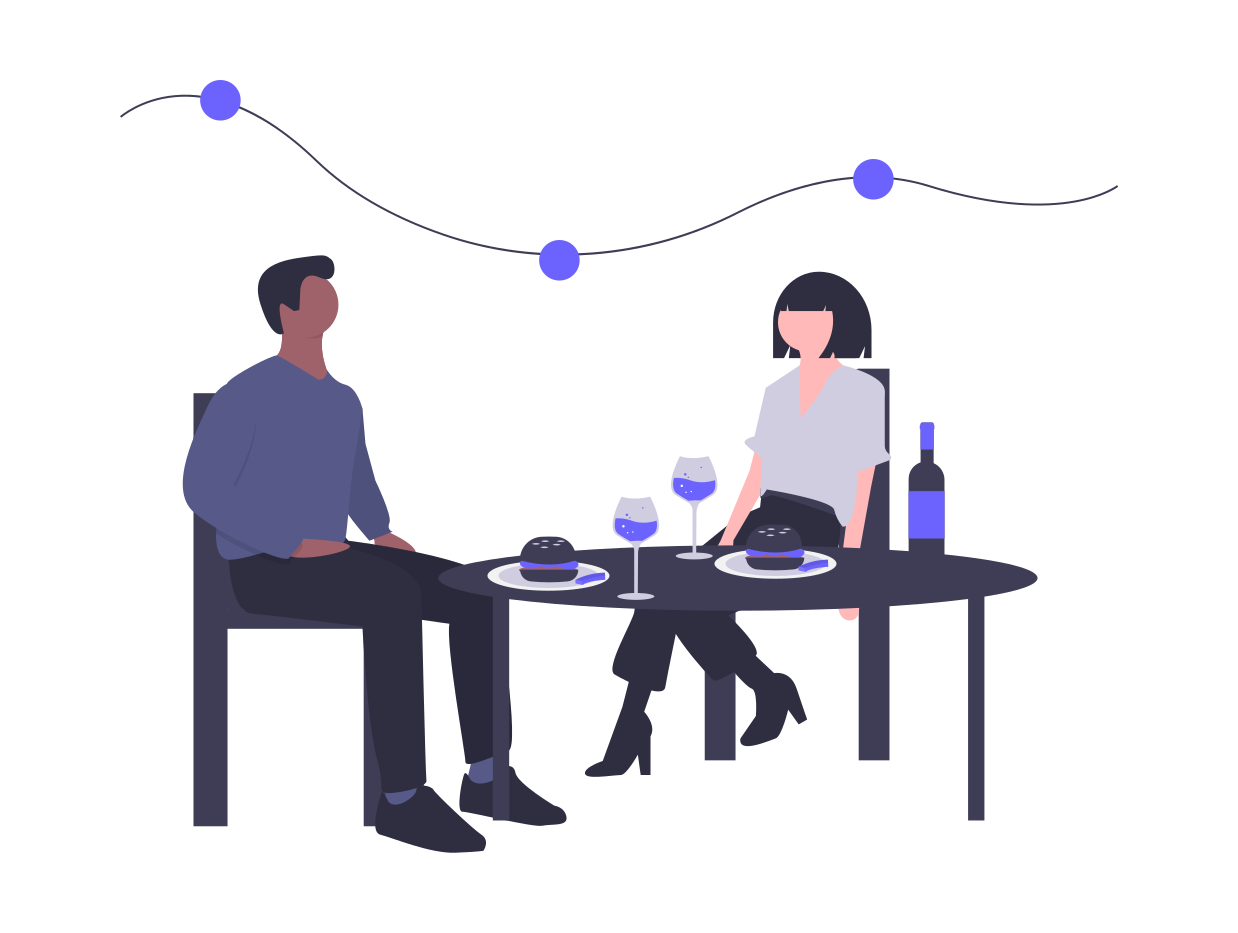 Appropo for Restaurants
Are you looking to take your restaurant to the next level? Appropo has got you covered! We've designed a comprehensive suite of features tailored specifically for restaurants, allowing you to delight your customers and boost your restaurant's success.
🎁 Gift Vouchers
Boost sales and attract new customers with our customizable gift vouchers. Encourage your patrons to share the love of your cuisine with their friends and family.
🍔 Takeaway Orders
Boost your revenue with hassle-free takeaway orders! Appropo makes it easy for your customers to order their favorite dishes for pickup. Streamline the process and serve up culinary delights on the go.
🚚 Delivery Orders
Delight your customers with doorstep dining! Appropo's seamless delivery system ensures that your food arrives hot and fresh, wherever your patrons are. Expand your reach and satisfy more appetites!
🤝 Loyalty Program
Turn first-time diners into loyal fans! With Appropo's customizable loyalty program, you can reward your most dedicated customers with special perks, discounts, and exclusive offers. Watch your customer base grow as loyalty soars!
📊 Customer History
Know your customers like never before! Appropo keeps a comprehensive history of each customer's orders and preferences. Tailor your offerings to their tastes and provide personalized dining experiences that keep them coming back for more.
🎯 Segment Customers
Targeted marketing made simple! Appropo allows you to segment your customer base based on their preferences and behaviors. Craft personalized promotions and messages that resonate with each group, driving engagement and sales.
🌟 Your Brand
Put your restaurant in the spotlight! With Appropo, you have complete control over your brand's online presence. Showcase your unique identity, from the menu to the ordering process, creating a memorable experience that sets you apart.
Join the ranks of thriving restaurants that have harnessed the power of Appropo to increase revenue, enhance customer loyalty, and build their brand. It's time to take your restaurant to new heights