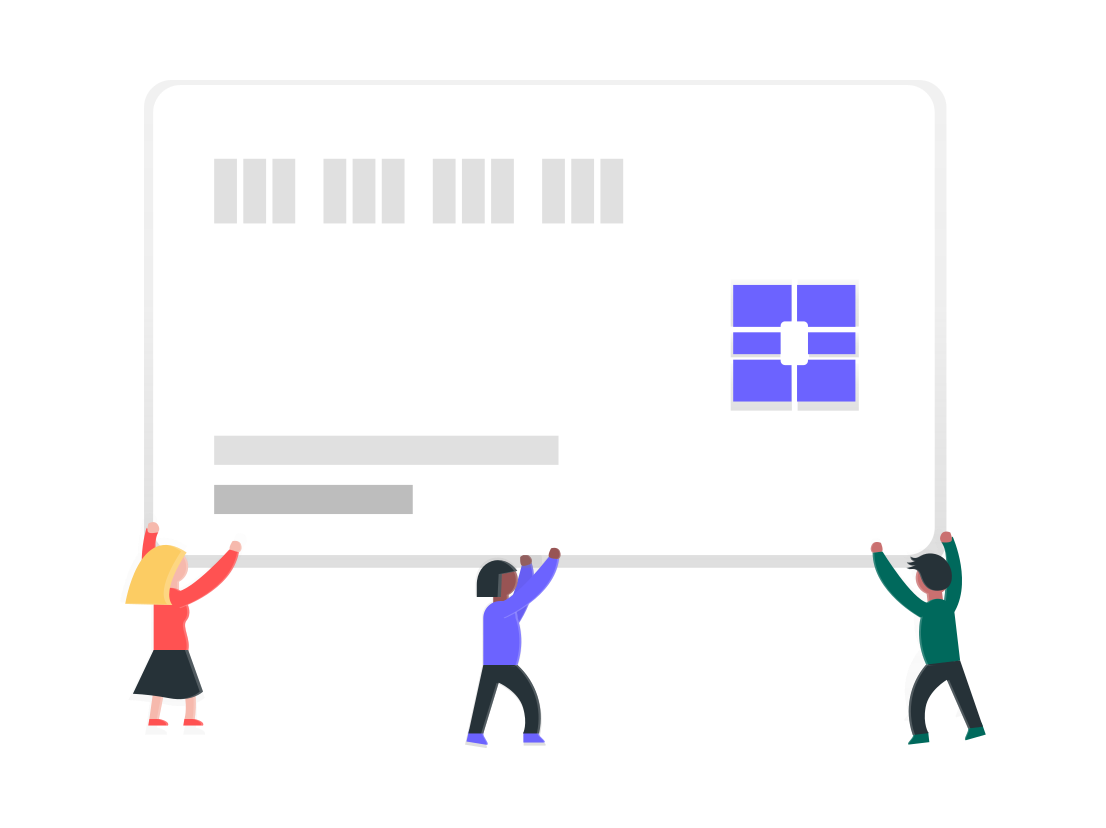 Online payments are handled by a third party "payment processor" or "payment gateway".
We offer integrations with all major NZ payment gateways and only those with the best PCI compliance. This ensures you as the merchant have the least amount of compliance needs.
Saving cards (tokenising) for later is support for all gateways.
Appropo never sees credit card information
Credit / Debit Card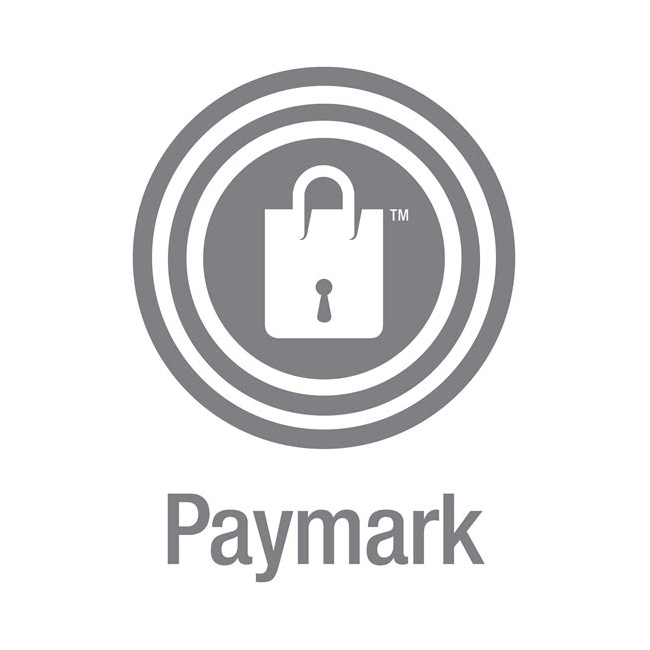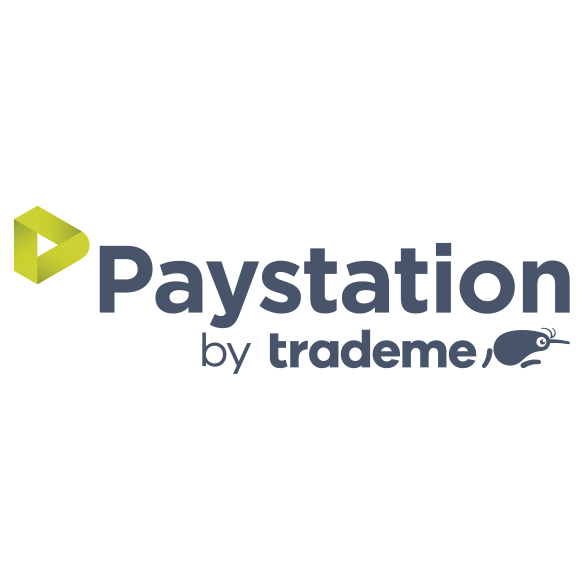 Gateways have their own fees and many require a merchant bank account.
Time to setup can vary from 2 to 10 business days.
View pricing and gateway breakdowns
Online Eftpos
Online Eftpos is new payment method with lower fees and PCI compliance is not required.
[How to works](/news/online-eftpos-autopay/) | View pricing
Other
Windcave also supports Account2Account, Alipay, WeChat pay.