Schedule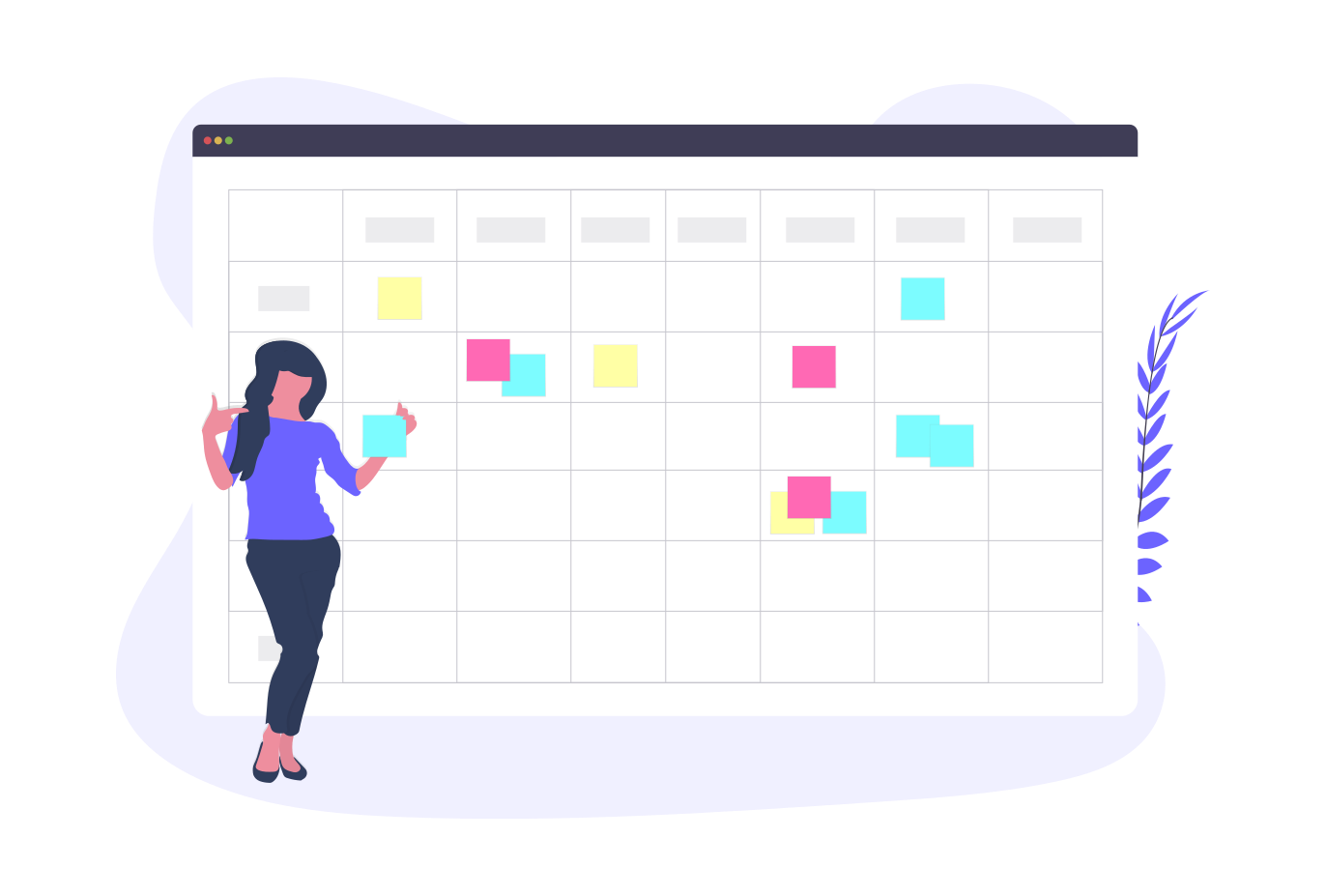 Do you have limited time items? Does your kitchen close an hour earlier? Are you busier on a friday night?
We can handle a wide range of time and day based scenarios, for items, categories and prices.
Day Parts
A schedule is a collection of day parts, each day part represents a time range and/or a day.
Examples include, a day part for Monday, a day part for breakfast (eg 7am to 9am), a day part for Happy hour (5pm to 7pm Friday and Saturday)
A day part can then be used to set the wait time for orders, as part of a rule for item availability or to control pricing.
Day parts give you the flexibility to control your menu.
Wait Time
Wait time is used to calculate an orders ETA, does it usually take 5 minutes to make a customers coffee? Then set the wait time to 5 mins.
Does it take longer on Saturday morning due to increased volume? Then set the wait time to 10 mins for Saturday Morning.
We can easily handle complex scenarios
Event/Holiday hours
Closed on a public holiday, reduced hours or open with a surcharge?
A event can be added to the schedule
Items
Rules
Pricing