News
Online Eftpos and Autopay is live
Online Eftpos is a boon for e-commerce it's reduced fees and increased security makes it more cost effective and places less demands on merchants.
We're please to announce that we launched Online Eftpos support this week, and we think it's great.
Online Eftpos enables your customers to pay online using their smartphone. Not only is it fast and easy, it's also one of the most secure payment methods available today.
Paymark.co.nz
ASB, Cooperative and Westpac Banks are supported and others are in the works.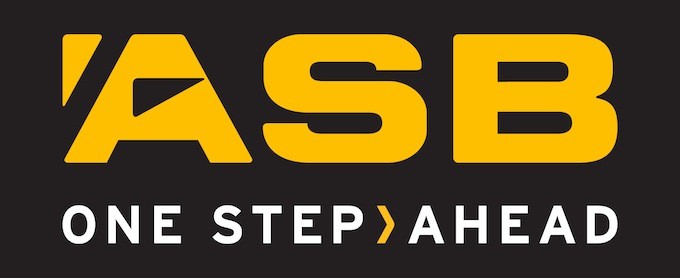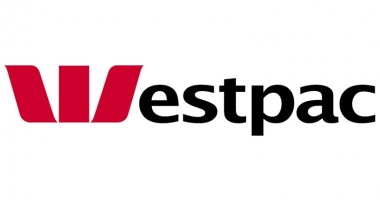 How it Works
Customers simply enter their mobile phone number on your payments page and then approve the payment within their mobile banking app. That's it. We never ask your customers to expose their payment or online banking credentials.
Paymark.co.nz
Added Security
You're payment details are your phone number and which bank you use. And you approve the payment on your phone. This is called two factor security and
PCI Compliance
PCI Compliance is not required, you're not storing personally identifying information or credit card numbers, so PCI Compliance doesn't apply.
---
Read more or Contact Paymark to get started.