News
Usage Based Pricing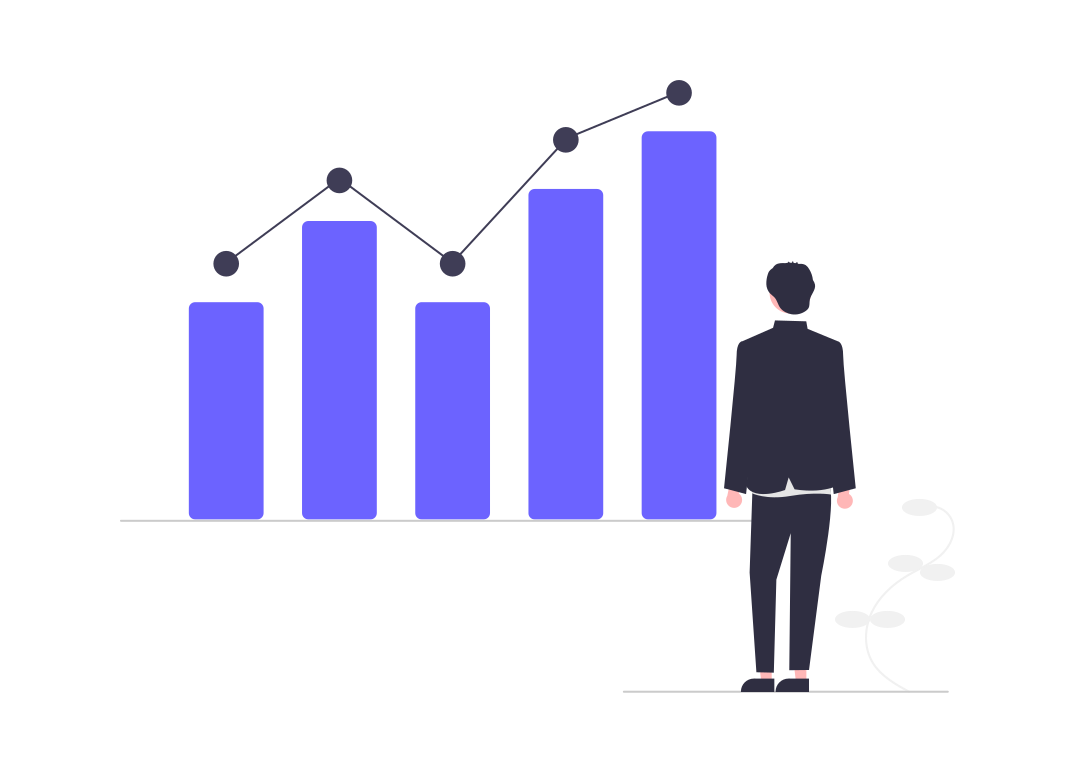 We're changing our pricing model, beginning April 2023, to be more Usage based. This should better mean lower costs for some and higher costs for those making a lot of online sales and thus utilising a lot of out resources, we think this is more fair.
This pricing model change is important and will help us stay competitve, and to grow our team. Keeping up with security and making performance improvements keeps us busy, and with a larger teams we can deliver on this and more.
New Pricing has been in affect for new customers since mid 2022.
We'll be in touch shortly to discuss how the changes will affect you.
Thanks,
The Appropo Team