News
E-Vouchers
Gift Vouchers (E-Vouchers) for OneTap POS
Vouchers by Appropo is a simple e-voucher solution that integrates with your OneTap Point of Sale
Vouchers and Gift Vouchers are great ways for customers to support your business, you can benefit from the cash flow and customer word of mouth to bring you more business.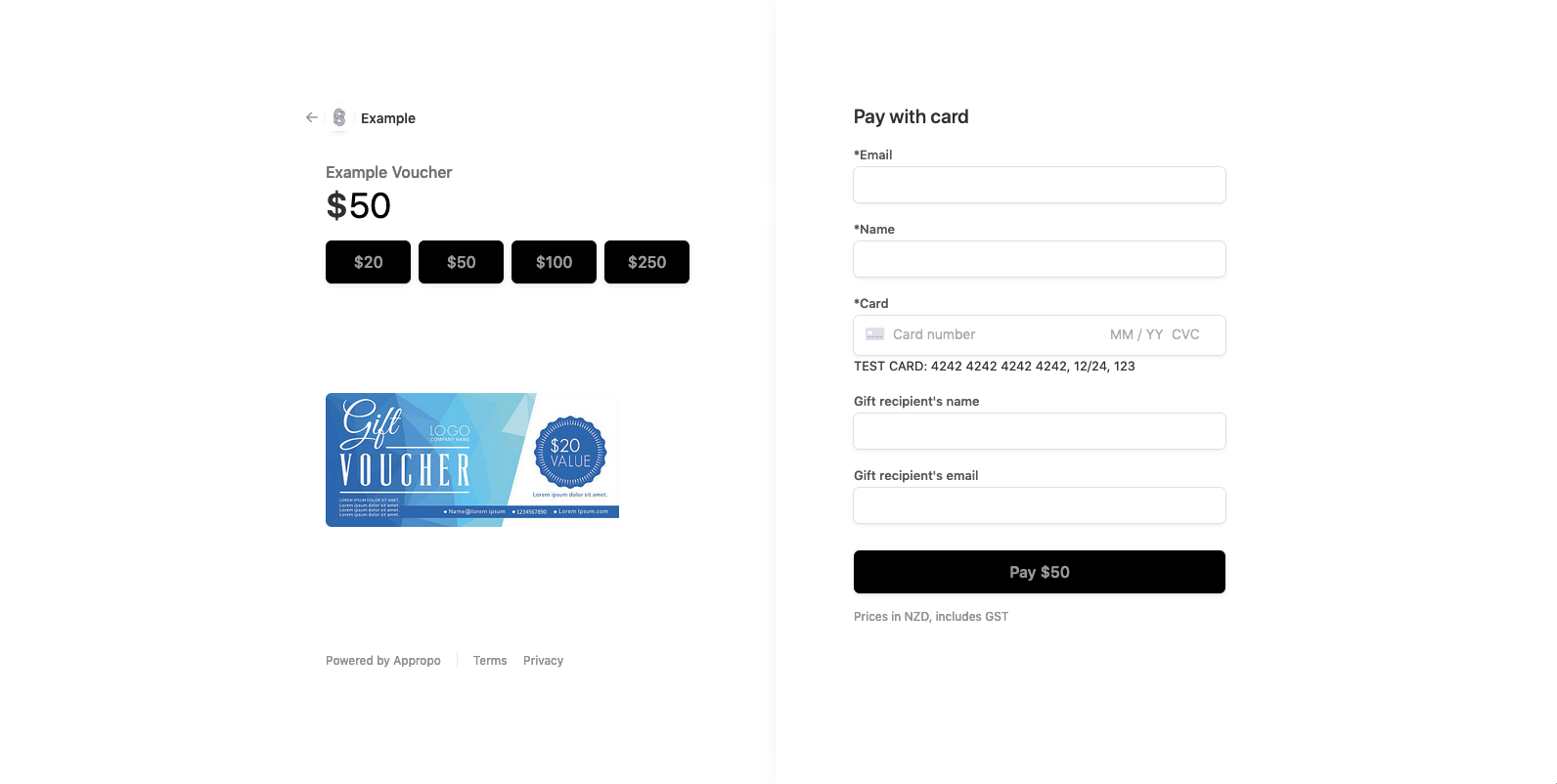 Vouchers is a small standalone product for E-Vouchers, it ties into your OneTap POS so there's no admin work for you.
Create and top up accounts in OneTap Point of Sale.
Secure payments with Stripe.
Trivial to get started, clean and easy to use design.
Find out more vouchers.appropo.io
We're looking for early adopters to try it out. Get in touch
All the best,
The Appropo Team