News
📣 On Demand Delivery with Door Dash

We're thrilled to unveil a partnership between Appropo and DoorDash, bringing you seamless on-demand delivery services that will transform your business.
🛵 How It Works:
Your customers place their orders with you.
Appropo swiftly requests a pickup from DoorDash.
Sit back and relax - DoorDash takes the wheel to deliver happiness to your customers' doorsteps!
👁️‍🗨️ Total Visibility for Your Customers: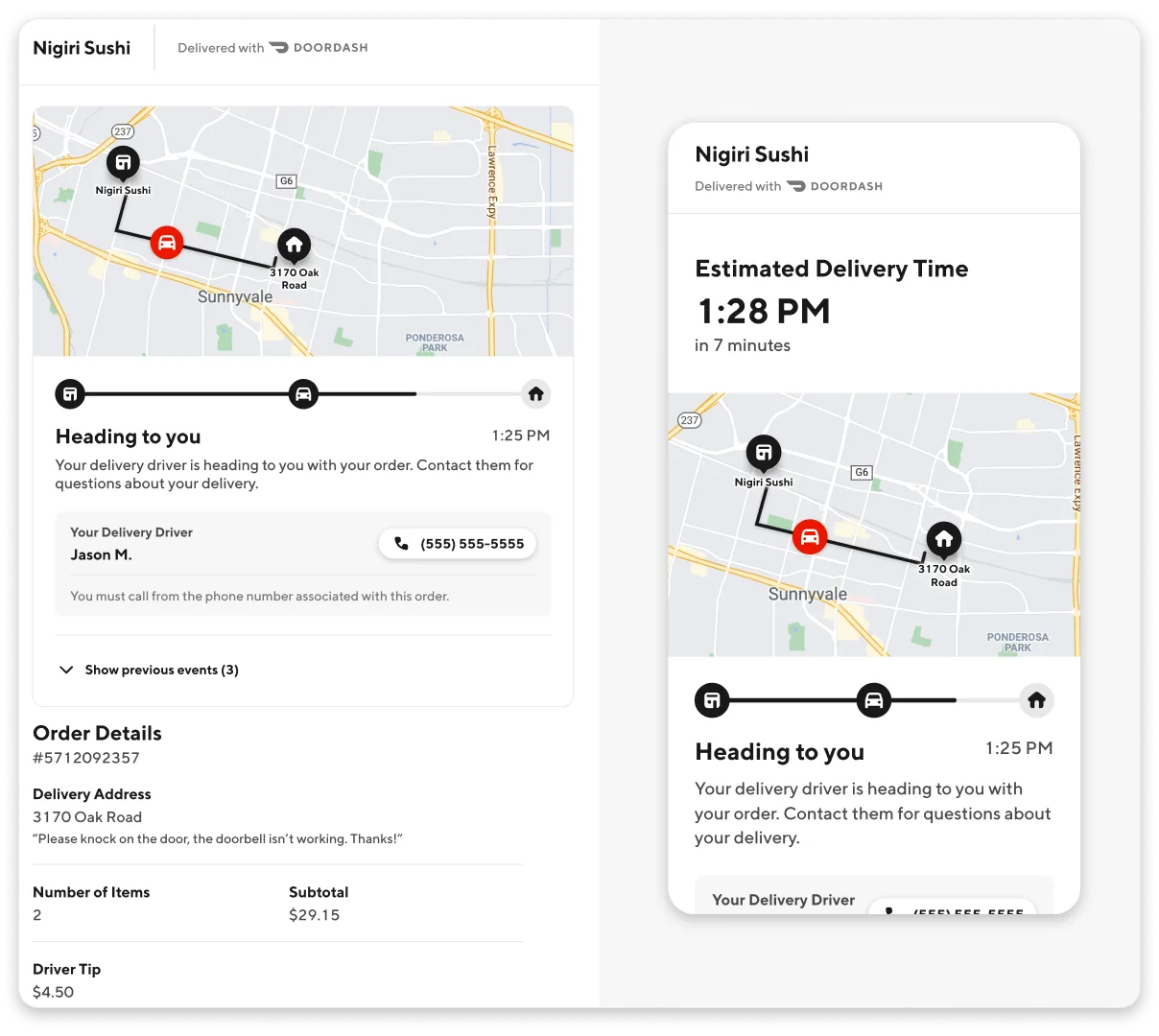 Your customers will enjoy a complete view of their order status, including the estimated delivery time, real-time driver location, and the ultimate confirmation that their delivery is a success.
🌐 Simplify Your Operations:
Already offering click and collect? Adding DoorDash Drive for delivery is a breeze.
Elevate your service without the hassle!
💰 Hospitality-Friendly Pricing:
We've kept it simple with a flat fee per kilometer. Your customers will cover the delivery fee as part of their order, calculated based on the distance from your store to their location.
Get ready to level up your business with Appropo + DoorDash On-Demand Delivery. It's a win-win for you and your customers, making every order a delightful experience! 🚀🍔📦
Find out more or Get in touch today and let us know you're interested in adding delivery.
Thanks,
The Appropo Team