News
In-store Kiosk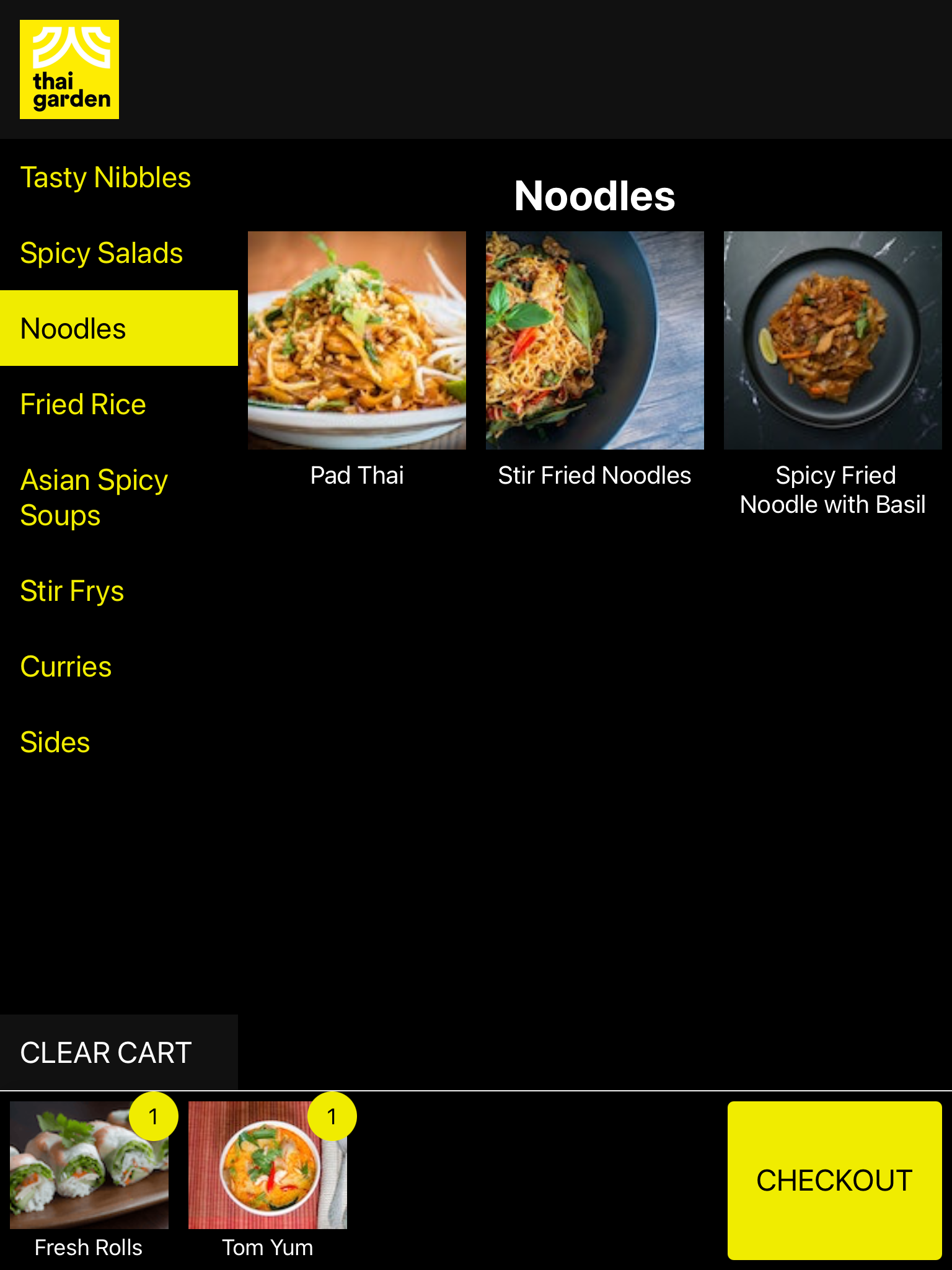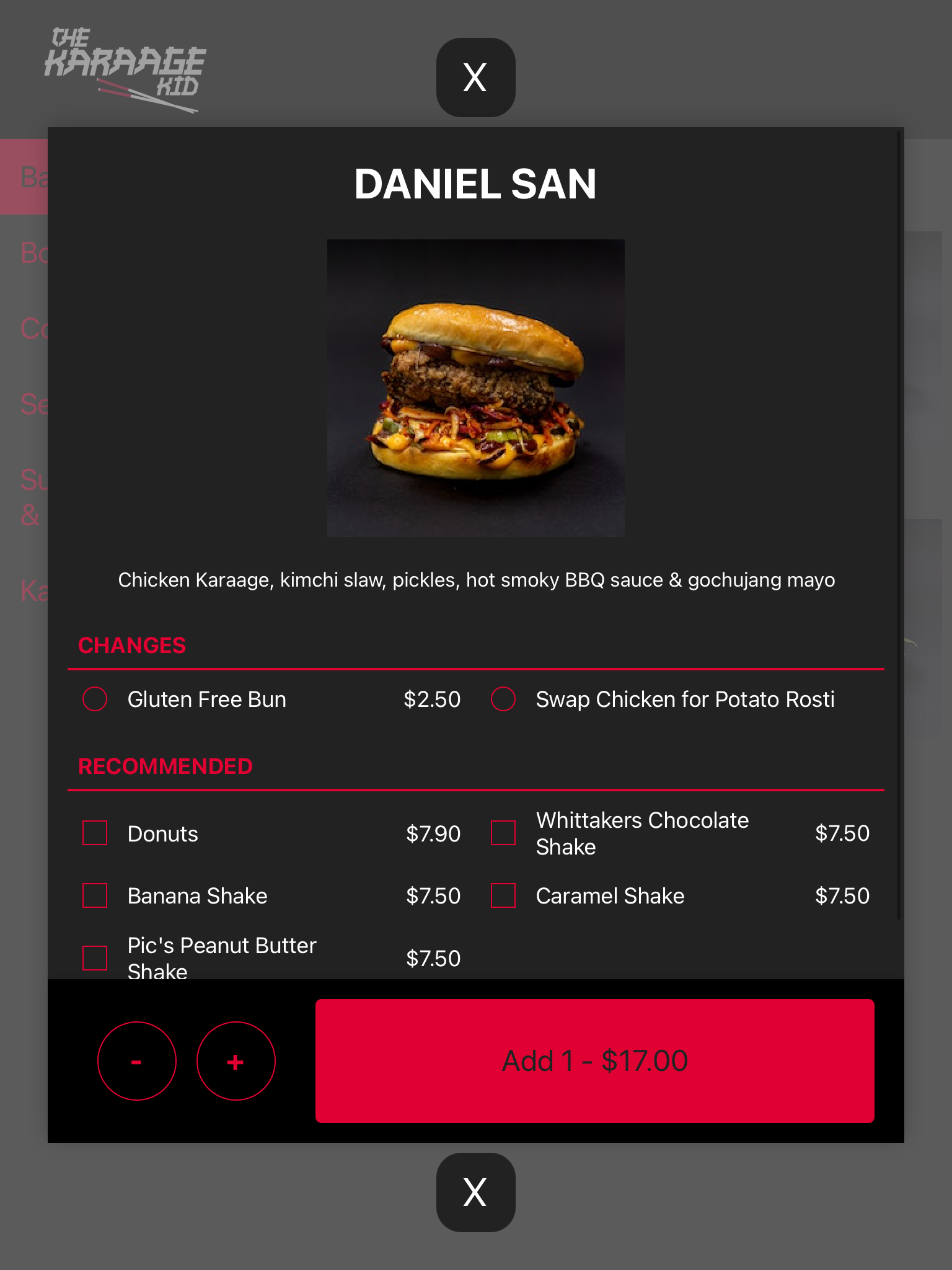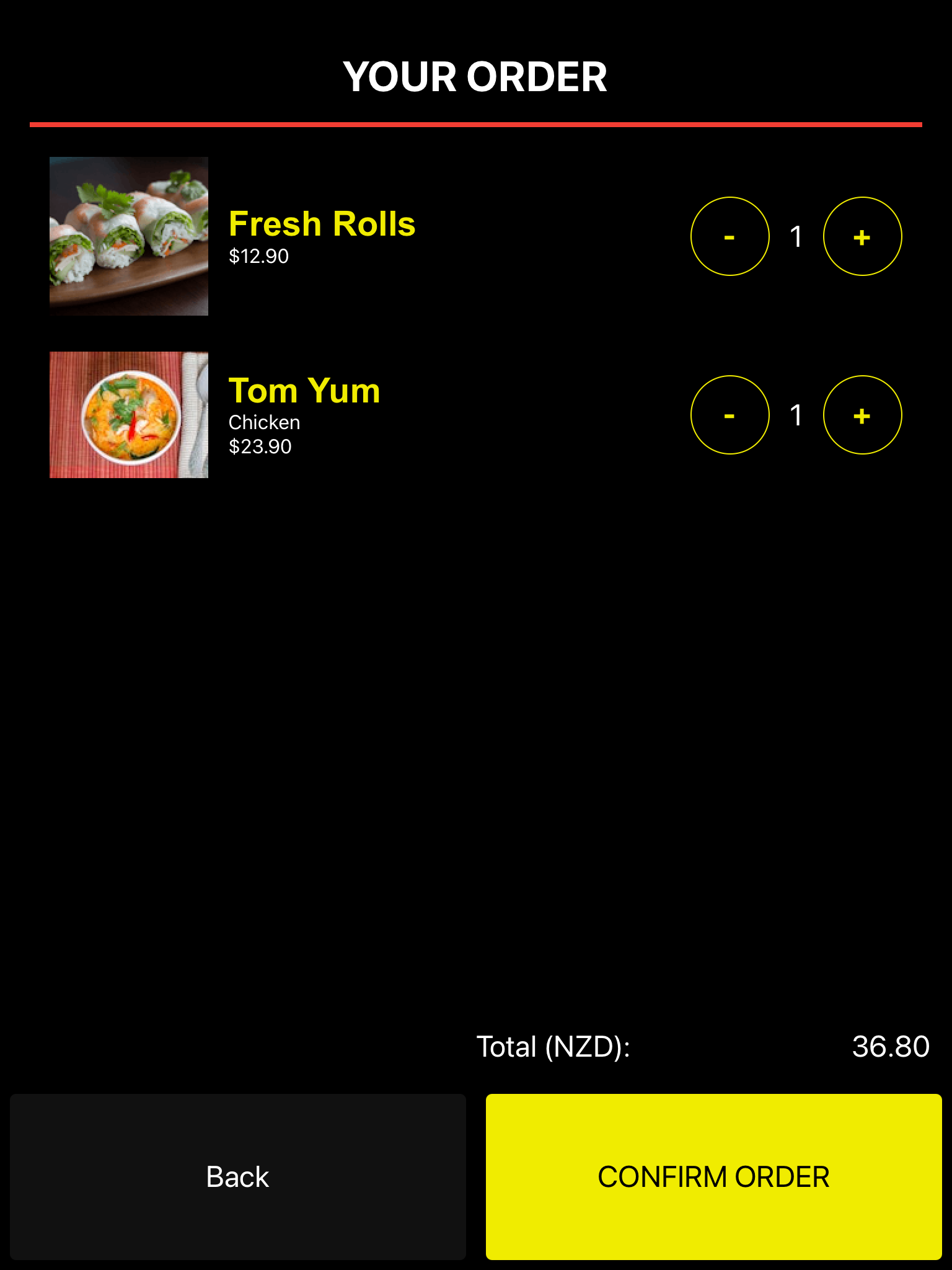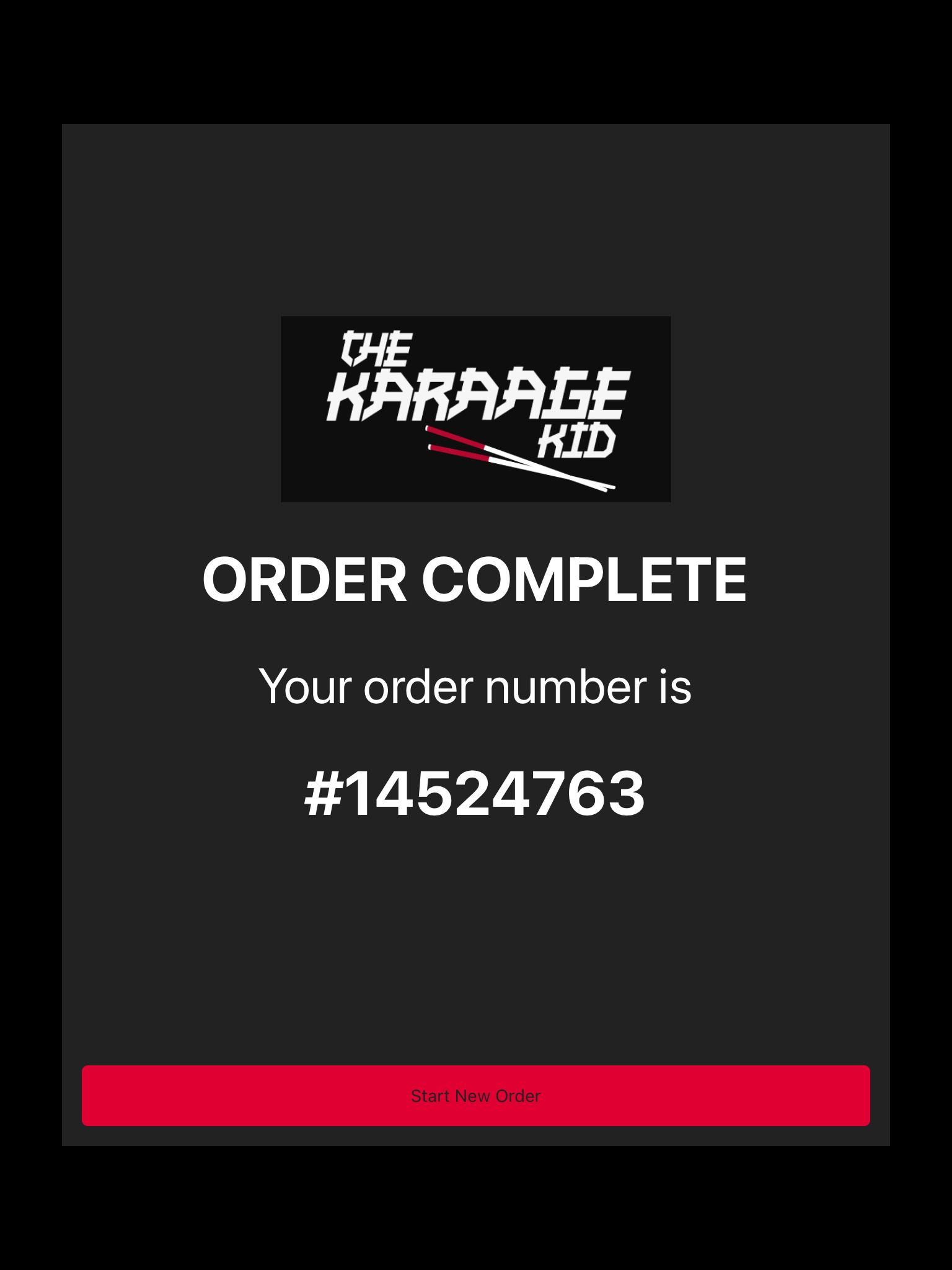 Introducing Appropo Kiosk - the ultimate solution for restaurants looking to streamline their ordering process and take their customer experience to the next level!
With Appropo Kiosk, you can say goodbye to long lines and slow service. Our kiosk seamlessly integrates with your existing Appropo Online Ordering setup, making it quick and easy to get started. And the best part? It frees up your staff from taking orders, allowing them to focus on what they do best - preparing and cooking delicious food!
But that's not all. With Appropo Kiosk, you get a range of exciting features to enhance your customer's experience, including customizable branding, pickup/dine-in options, the ability to collect customer names or table numbers, out of stock and limited availability options, and even the ability to connect to your POS system.
Plus, with Windcave HIT your payments are secure and fast, and with iPad or Android touchscreen, your customers will love the user-friendly and efficient interface.
Our partners across New Zealand can provide and install the hardware and wiring you might need, so you can be up and running in no time.
Ready to take your restaurant to the next level? Contact our sales team today and let us know you're interested in Appropo Kiosk!
Thanks,
The Appropo Team