News
Generation 2 Apps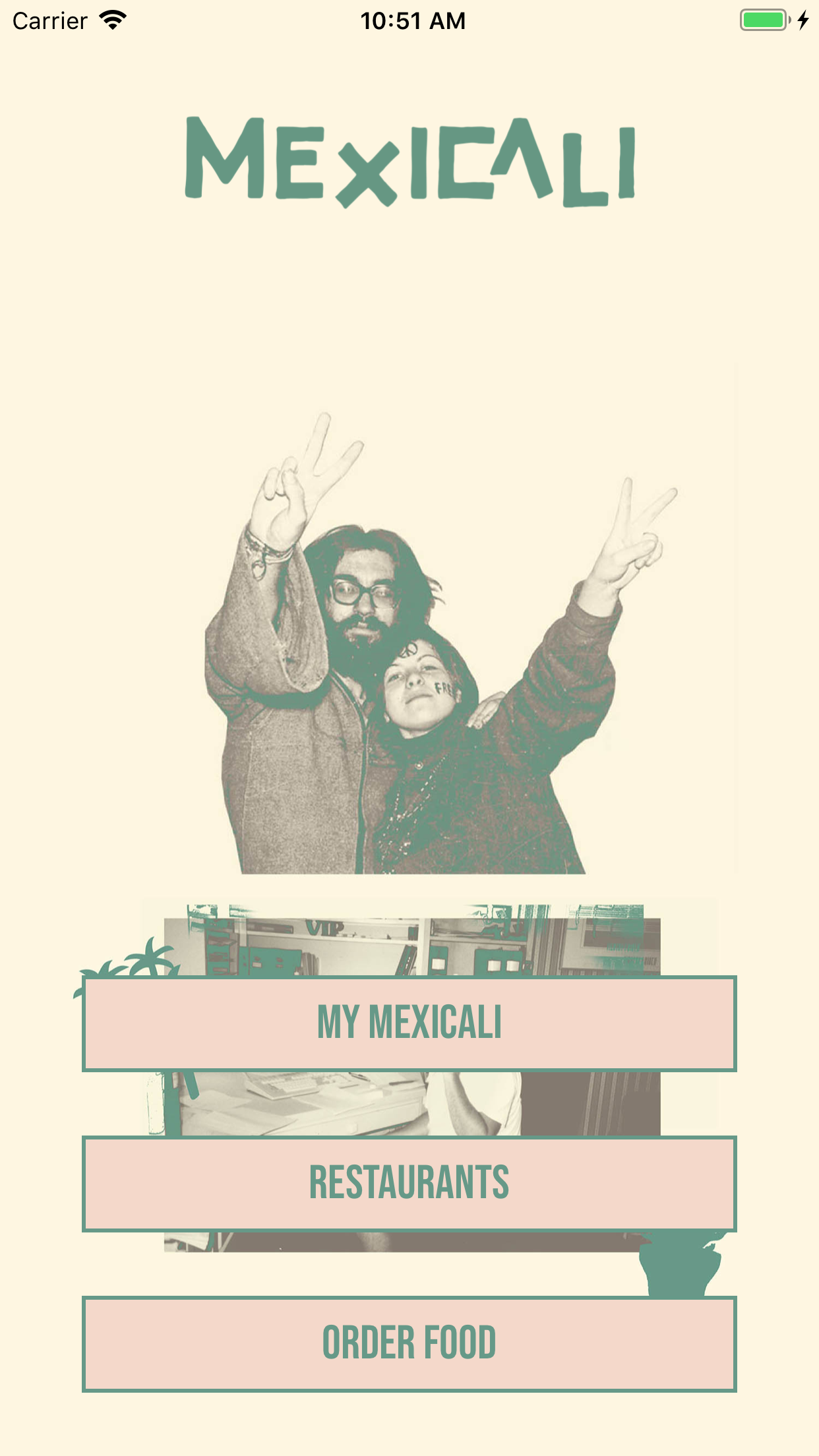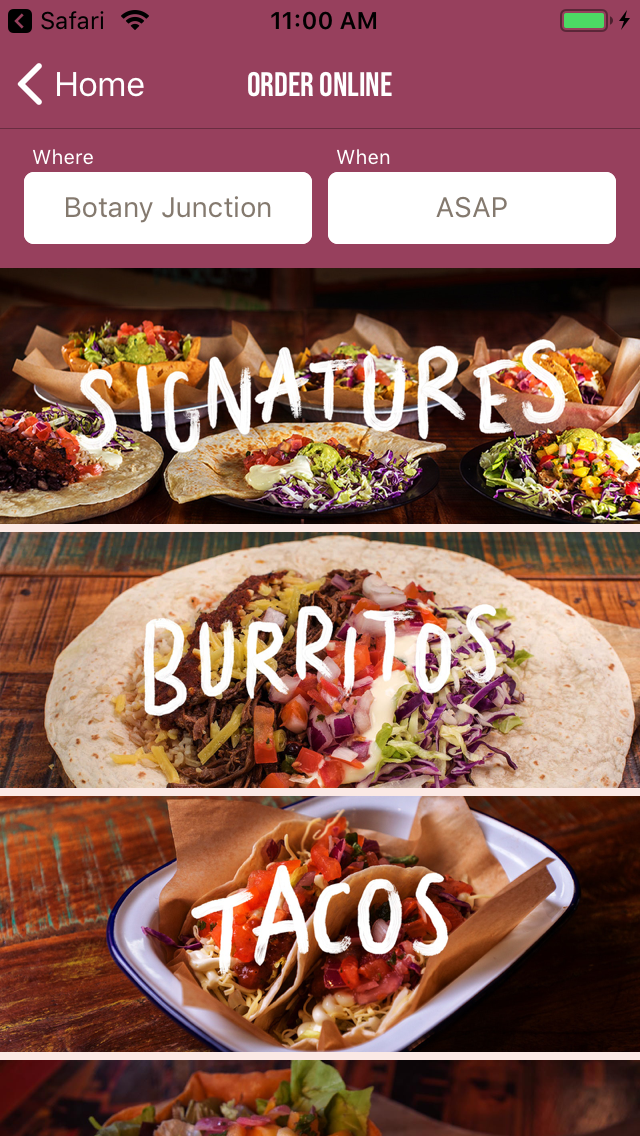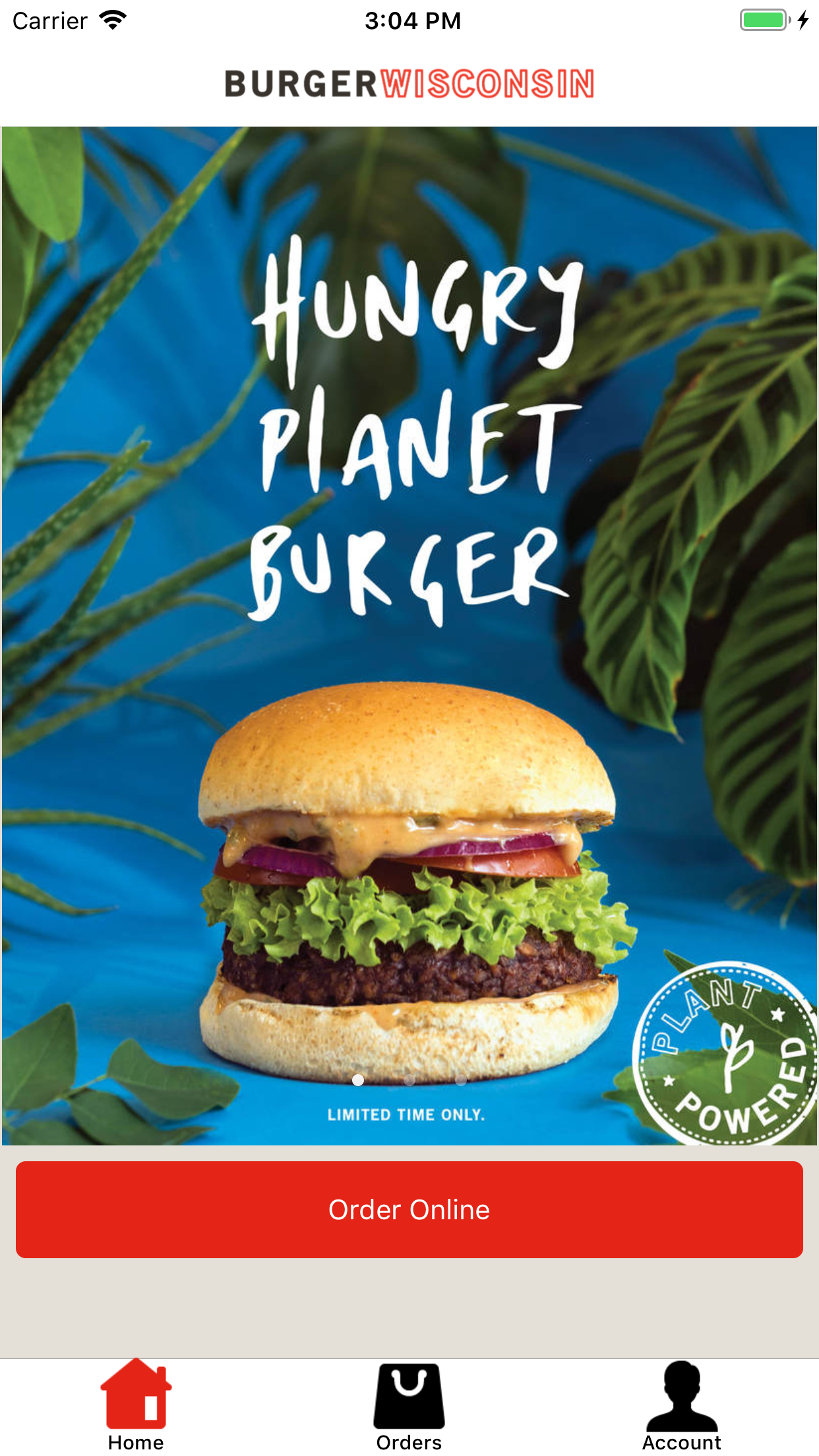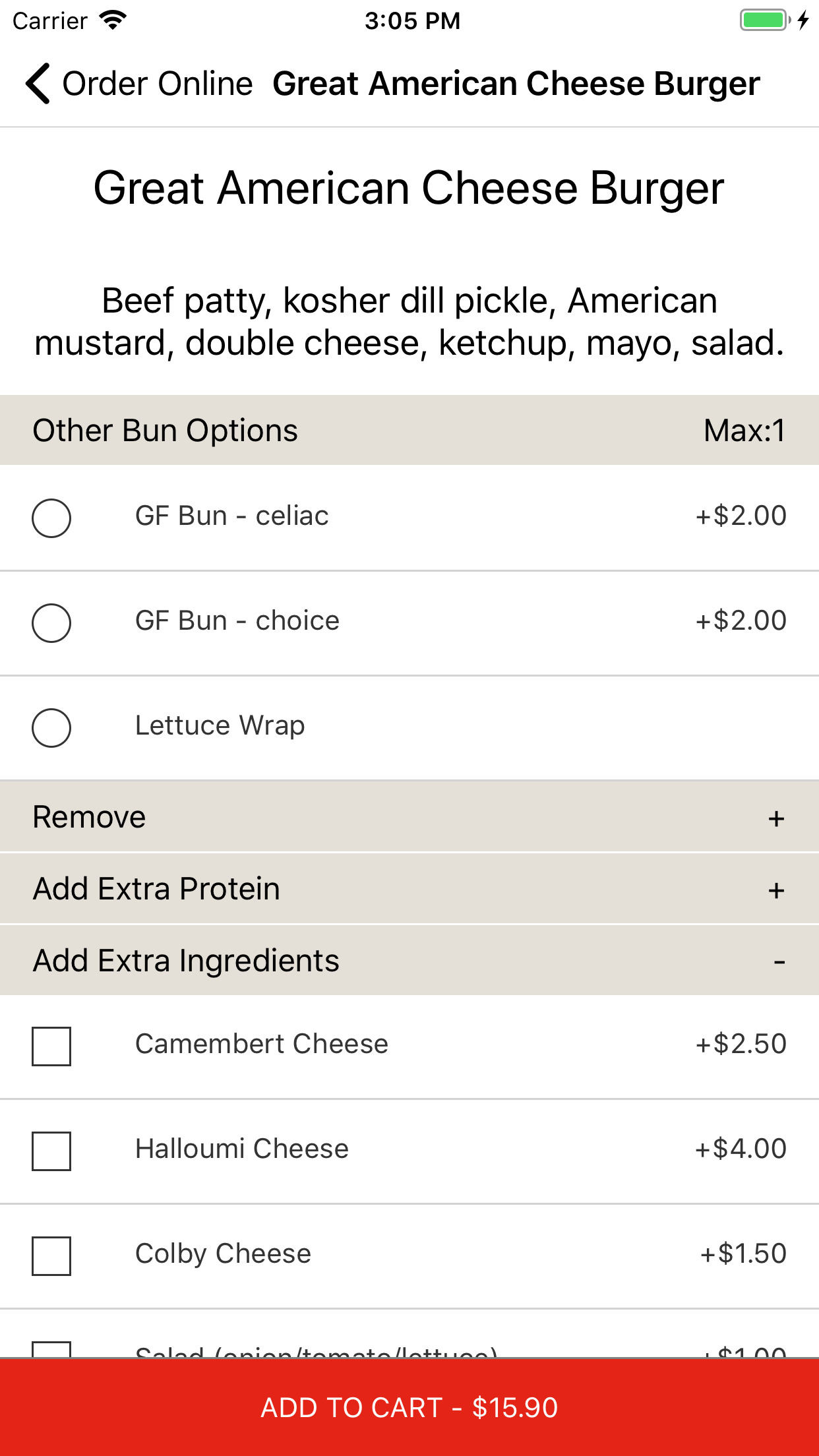 We're starting to rollout generation 2 Apps. These are all new mobile Apps with some new templates.
New Features:
With new password-less login, there's no more passwords to forget. Using login emails, we securely email a link to a customer and all they have to do is click it to login.
We've worked hard to improve the overall User Experience, now it's easier to sign up, to protect your customers privacy and get them placing orders in no time.
And that's just the beginning.
Retiring the App editor
The App editor which started it all will be retiring and making way for more data driven Apps and Templates
The flexibility of the App editor wasn't been fully utilised in most Apps and so we've extracted the good bits and built a simpler experience.