Point of Sale : Integration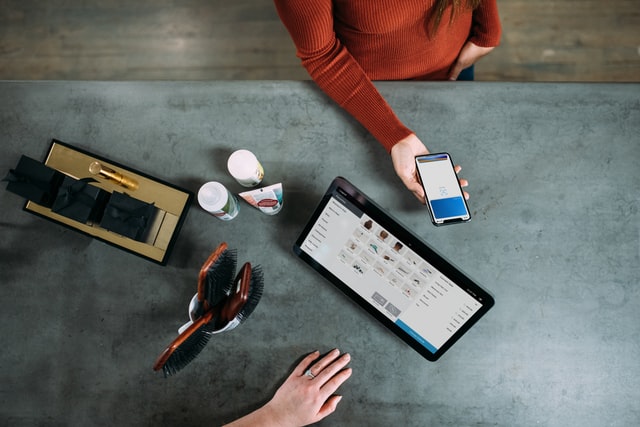 Your Point of Sale (POS) is already a major part of your business.
Our integration connects your POS to online ordering and customer loyalty. Reduce double handling, and keep using the systems you already have.
Seperate tablet for ordering not required.
WizBang OneTap

Online Order
Consolidate your in store and online orders in your POS
We can deliver orders for Pickup, Delivery and Eatin and print dockets to the kitchen or barista, exactly how you would expect.
Customer Loyalty
In store orders can be connected to a loyalty account in the POS using a barcode, and Online orders are automatically linked.
Customer can sign up online and their account details are synced down to the POS.
Remove the cost of printing cards, go digital, it's fast and automatic.
Vouchers
Sell branded e-vouchers, take payment online and automatically setup a voucher account on your POS.
Vouchers will appear on your daily Cashup so you can reconile bank deposits.
Reporting
Integrated POS sales reporting.
Other
We're working on other POS integrations for Kounta, Menumate and more.
Get in touch to see if we can work with yours.