Discounts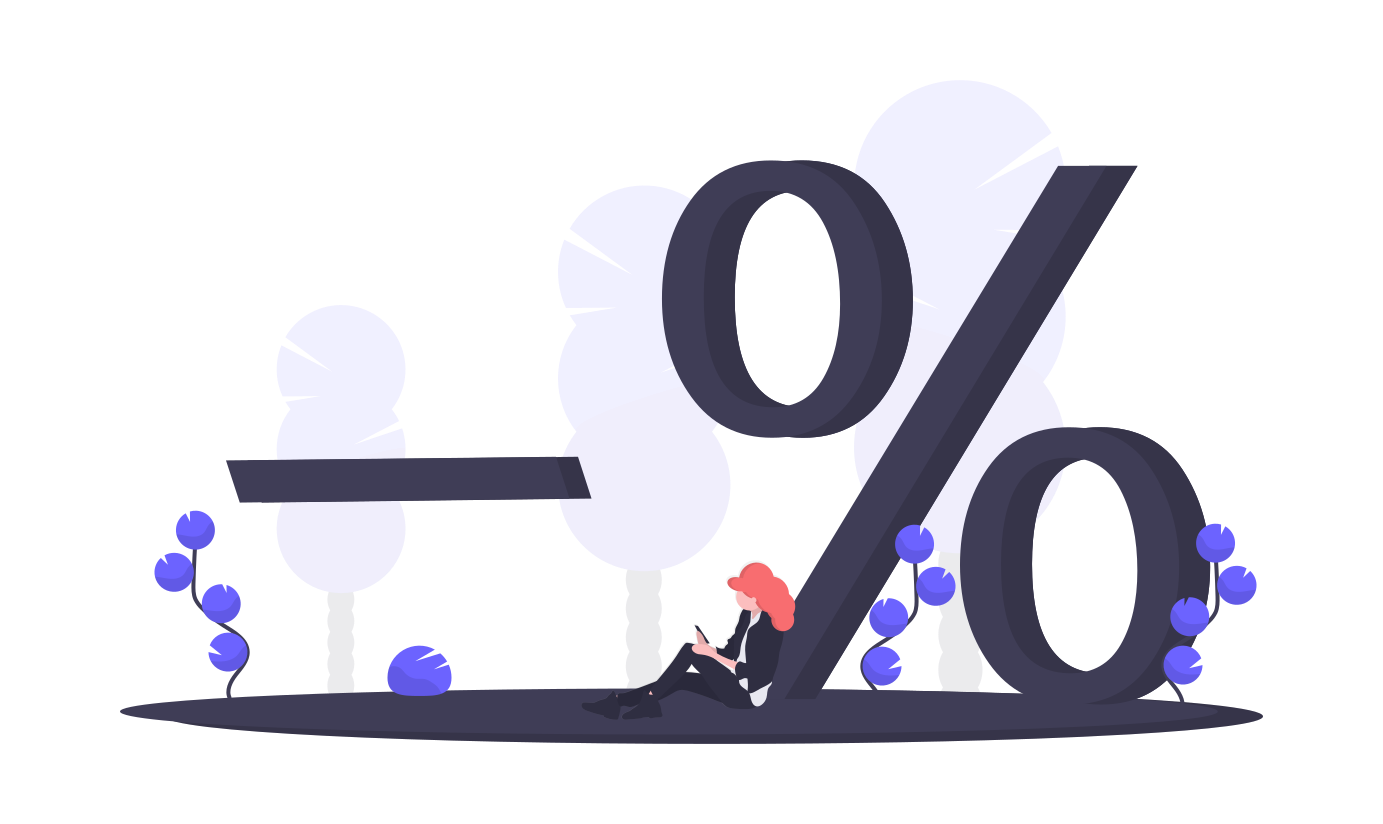 Discounts are a great way to drive customer behaviour, some customers are highly motivated by discounts.
Coupon Codes
Create a discount code and distribute it via any marketing channel, EDM, social or print.
Create custom promotions to entice customers to try new items, help sell over-stocked items or promote a popular or poorly selling item.
Add limits to items, combinations, number of redemptions and more.