Rice Rice Baby
Experience the flavors of Vietnam at Rice Rice Baby. No Pho'kn fusions, just straight-up, Authentic Vietnamese Restaurant. Dive into the genuine taste.
2 locations Mount Manganui and Hamilton

Online Ordering
Rice Rice Baby uses Appropo's order slot system to distribute orders and receive a steady flow of online orders rather than a unmanagable clump at the beginning of servive.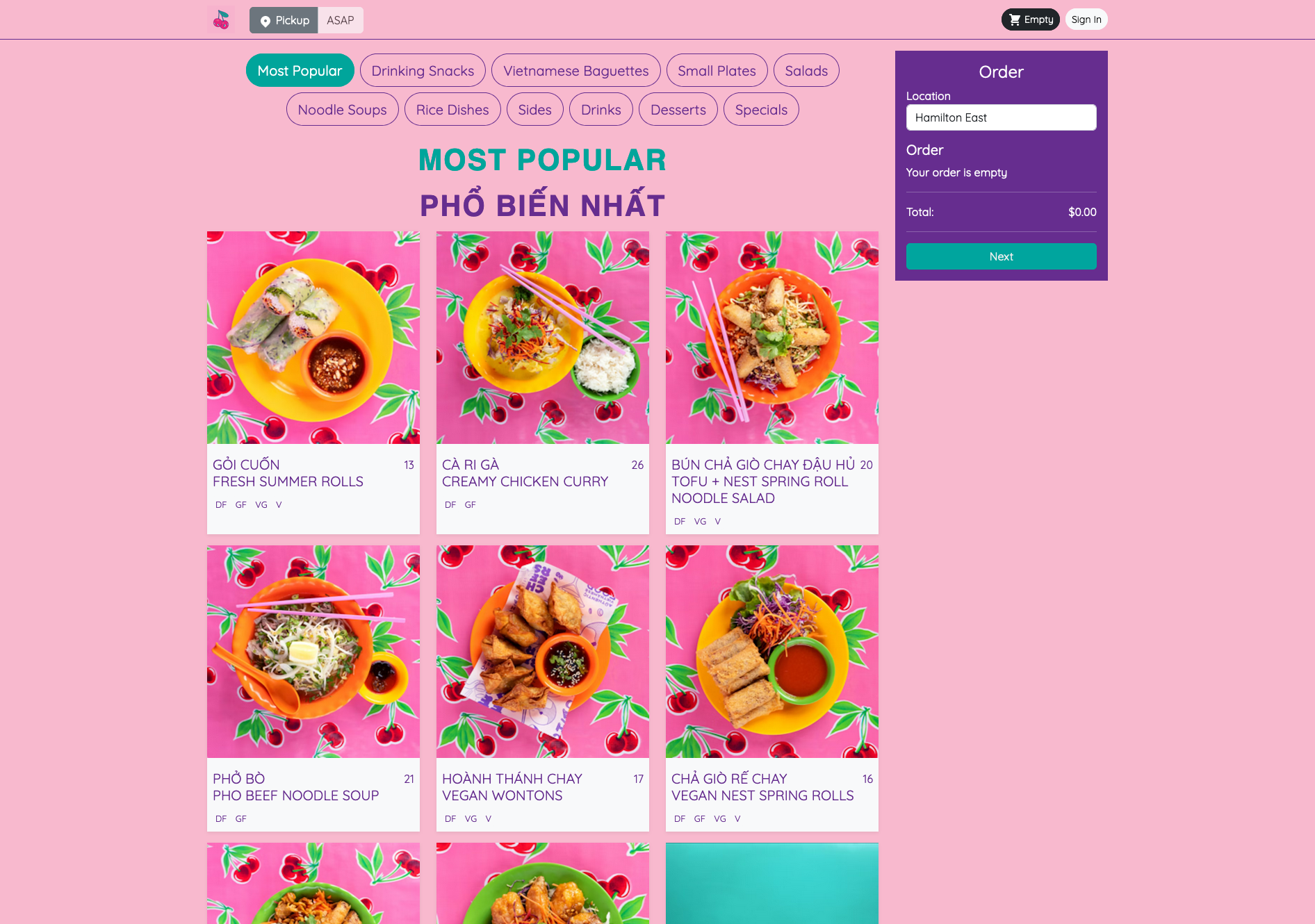 Mobile App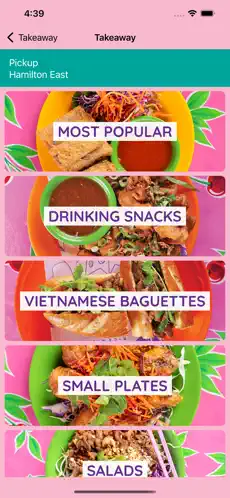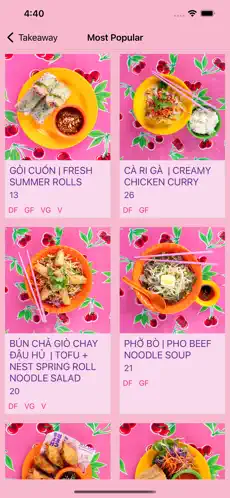 Cherry Club (Loyalty Program)
Signing up to the Cherry Club is easy and straightforward and can be done while waiting in store. Customers earn loyalty points which they can redeem as credit and also get access to offers and specials.
POS Integration
Orders can be placed directly into each stores point of sale, this reduces double handling common with other ordering systems that require separate devices/portals for incoming orders.
---