11 Stores across NZ
39k Loyalty Customers
5k Online Orders

Online Ordering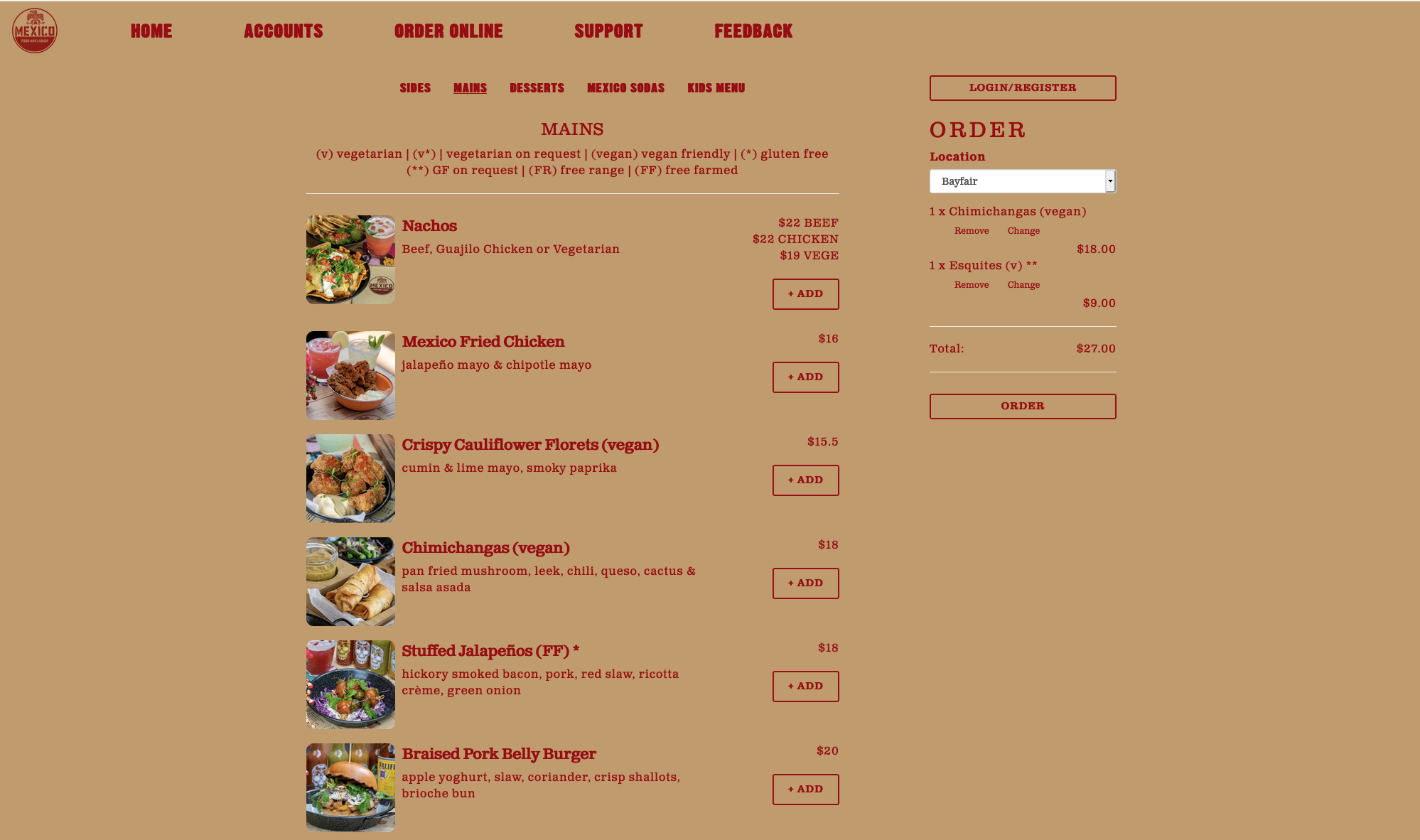 Online ordering is tightly integrated with their POS and prints order dockets in store.
Customers also earn loyalty points with every purchase (See Love Mexico).
Mobile App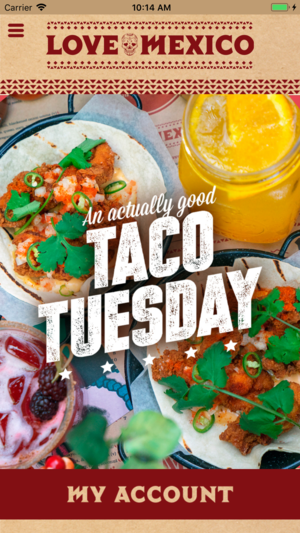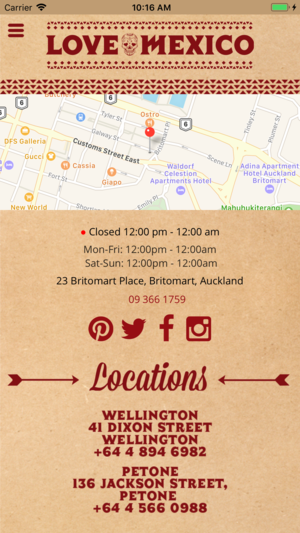 Love Mexico (Loyalty Program)
Signing up to the Love Mexico is easy and straightforward. Customers earn loyalty points which they can redeem as credit and also get access to offers and specials, such a free totopos with every visit.
Love Mexico has thousands of loyalty customers.
Vouchers
Customers can purchase E-Vouchers online and send them as gifts, an account is made in the store POS and the balance is automatically set.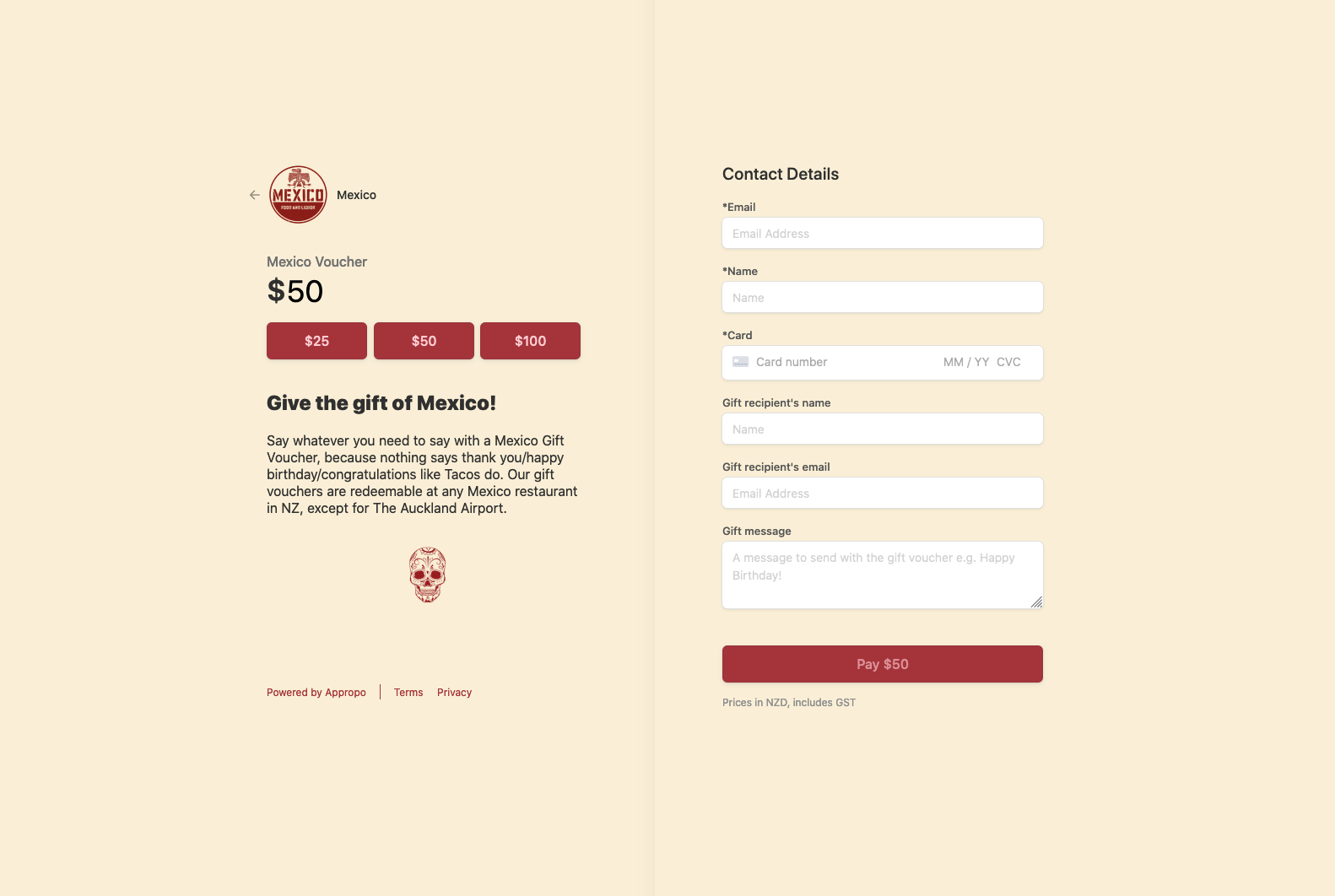 POS Integration
Orders can be placed directly into each stores point of sale, this reduces double handling common with other ordering systems that require separate devices/portals for incoming orders.
E-vouchers sales are also connected to the POS automatically.