14 Stores across NZ
36k Loyalty Customers
47% Newsletter Opt-in
36k Online Orders

Appropo has become a crucial part of our business that we use everyday for marketing, loyalty programme, customer experience and now reporting
- Conor Kerlin, Mexicali Fresh, Marketing Manager
Online Ordering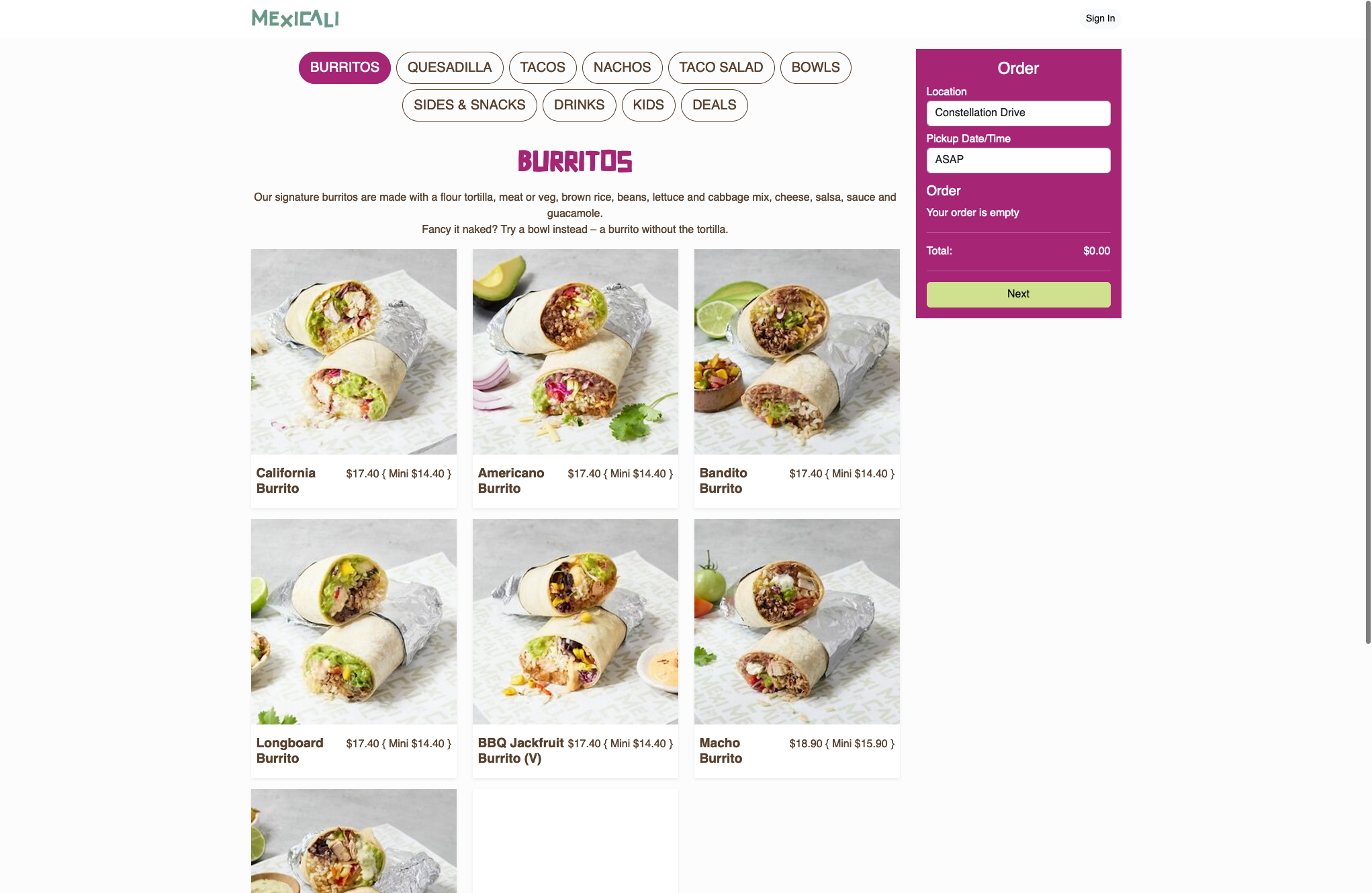 Mexicali Fresh online ordering is tightly integrated with their POS and prints order dockets in store.
Customers can skip the queue by ordering ahead and pick up their prepaid order at their convenience.
Customers also earn loyalty points with every purchase (See Cabana Club).
Mobile App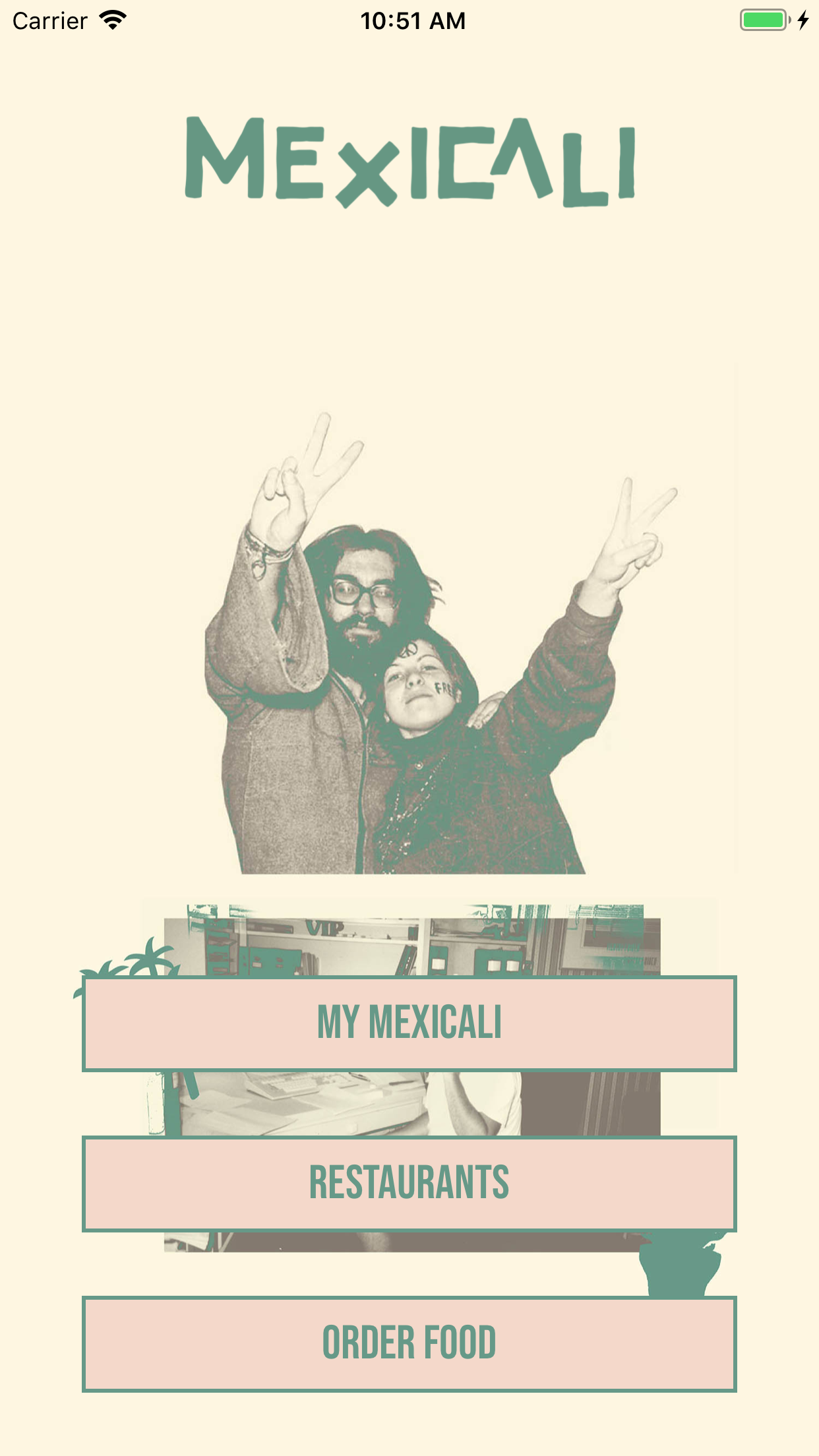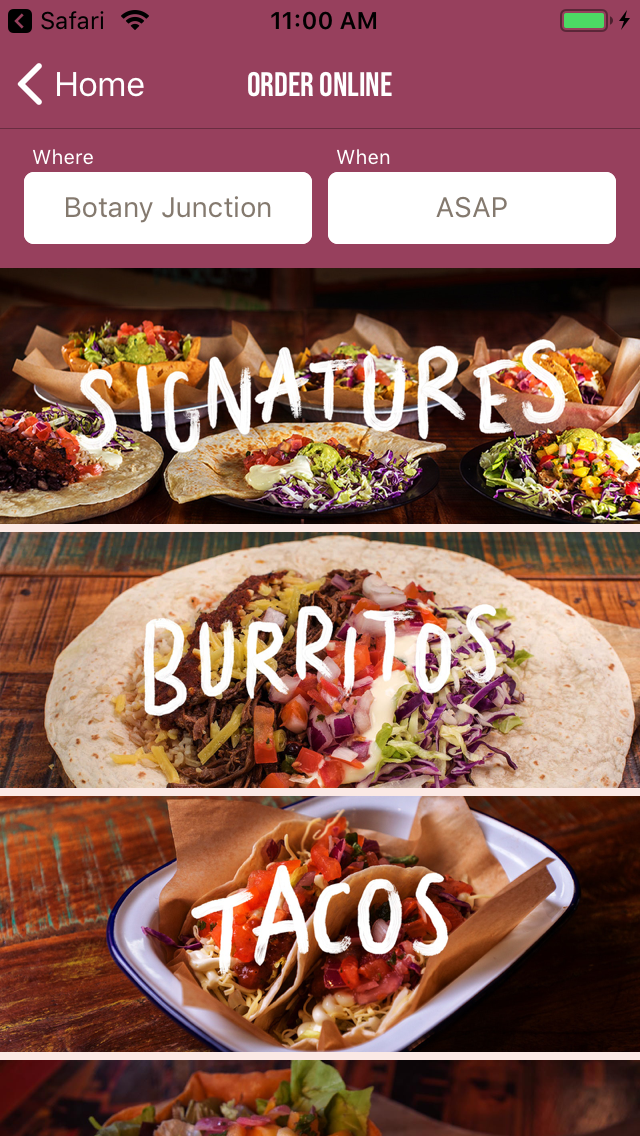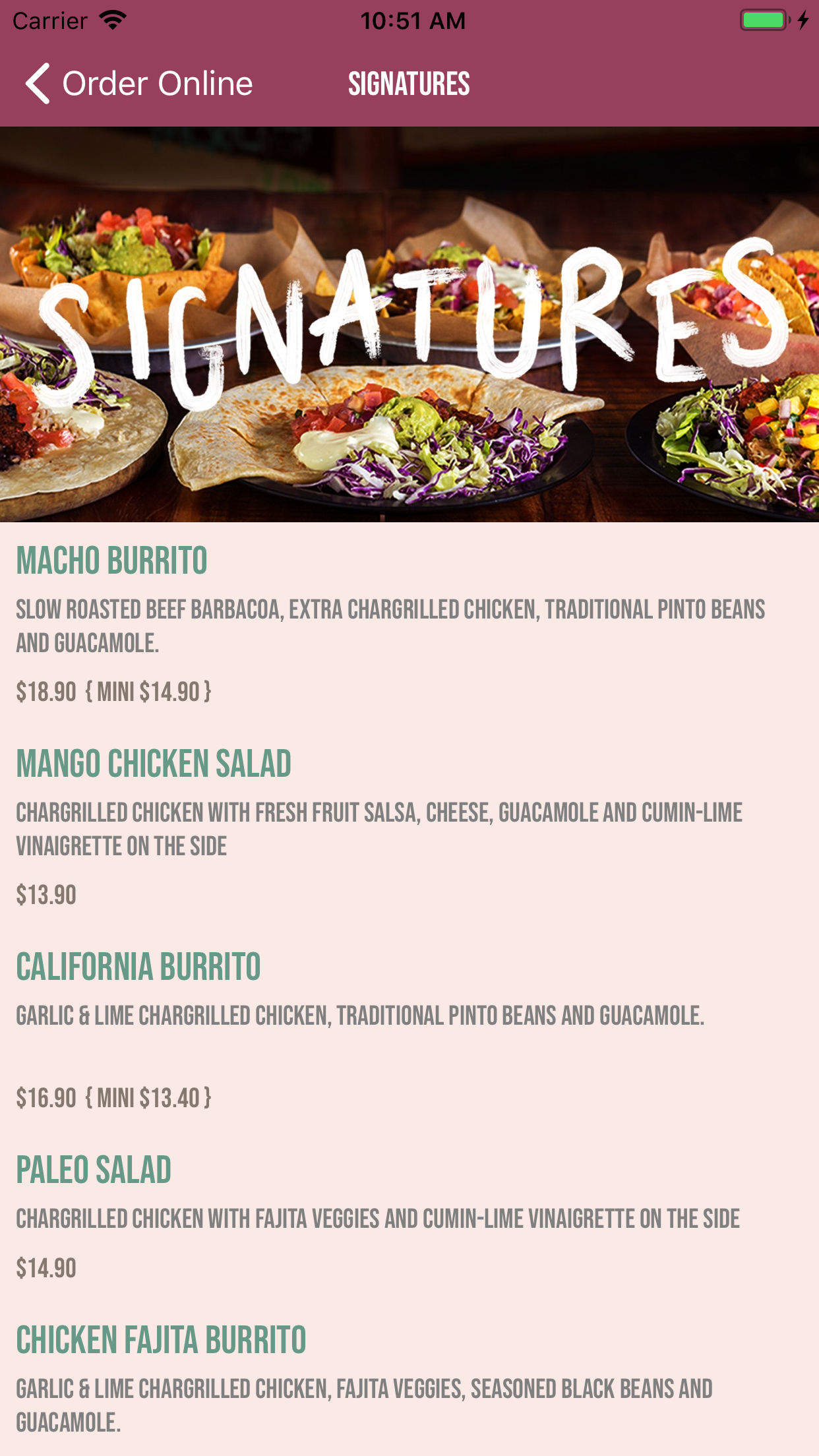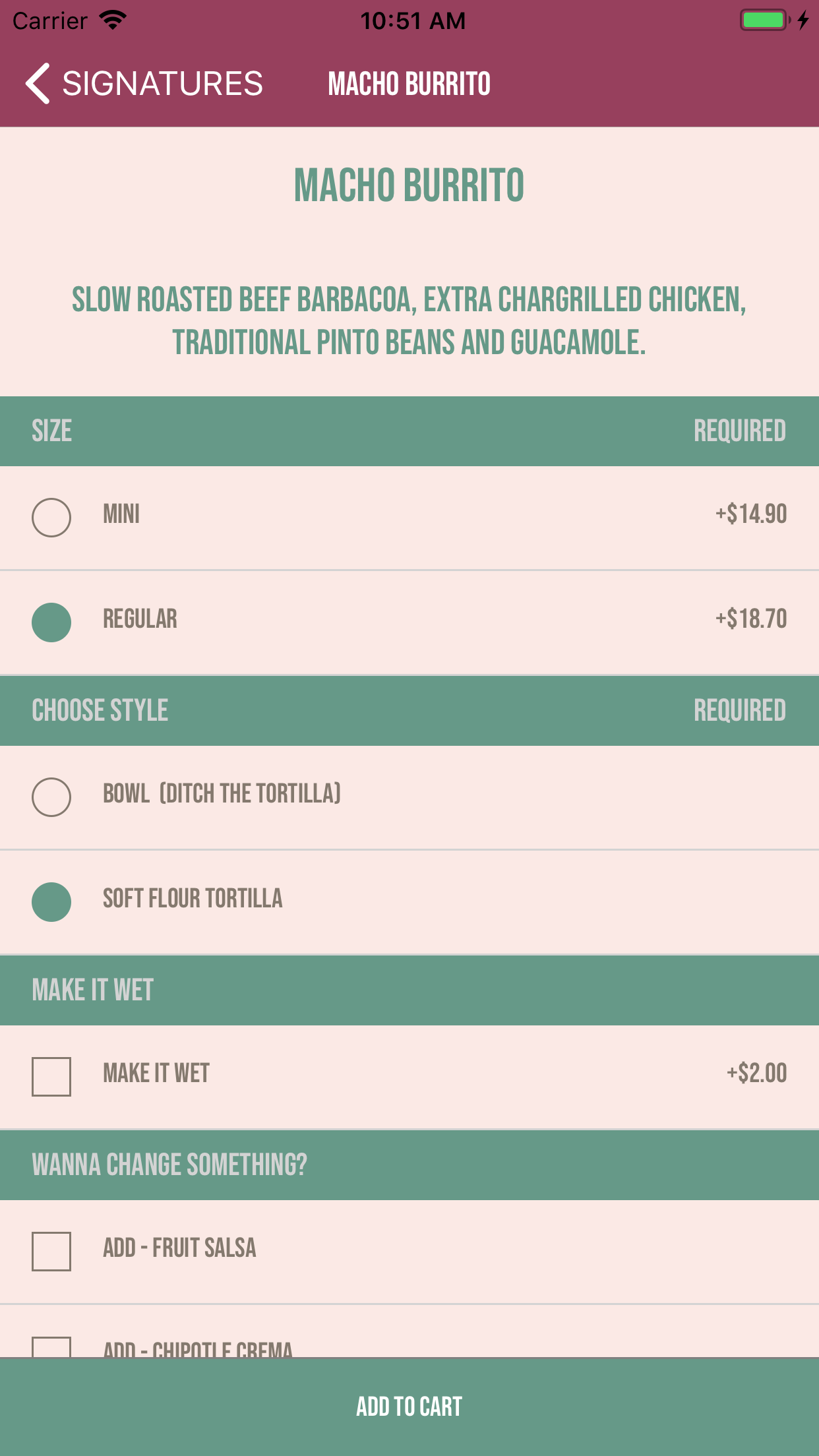 It has been a game changer for restaurants and keeps us on the leading edge of technology ahead of our competitors.
- Conor Kerlin, Mexicali Fresh, Marketing Manager
Cabana Club (Loyalty Program)
Signing up to the Cabana Club is easy and straightforward and can be done while waiting in store. Customers earn loyalty points which they can redeem as credit (and burritos 🌯) and also get access to offers and specials.
Cabana Club has thousands of loyalty customers.
We really like the digital loyalty card, customers really appreciate not having to carry another card and checkout time is quicker when staff don't have to lookup a customer.
- Conor Kerlin, Mexicali Fresh, Marketing Manager
POS Integration
Orders can be placed directly into each stores point of sale, this reduces double handling common with other ordering systems that require separate devices/portals for incoming orders.
---
Appropo has helped us successfully close the loop on our customer journey within our business. We now know who they are, what they buy and how often they visit us. This allows us to segment out our customers and deliver targeted messages and offers based on what they love and care about.
- Conor Kerlin, Mexicali Fresh, Marketing Manager