HA! POKE
2 Stores in Auckland and Tauranga
5k Orders

Glorious bowls of tasty things.
Poke or poh-kay is a little Japanese.
Very Hawaiian.
Sweet in the morning.
Savoury after the middle day sun..
We're on Ponsonby Road, the University of Auckland and Mission Bay.
Who? Ha!

Custom App
We worked with Ha! Poke's designer to create a sleek ordering experience for their intial popup store at the University of Auckland.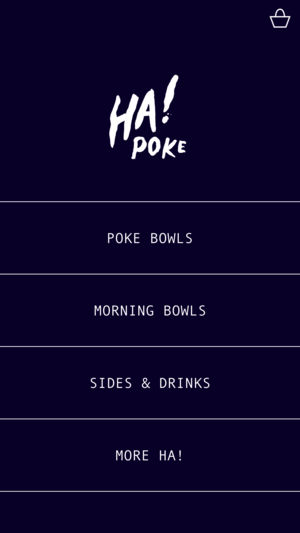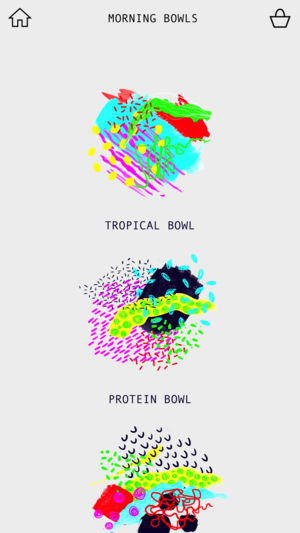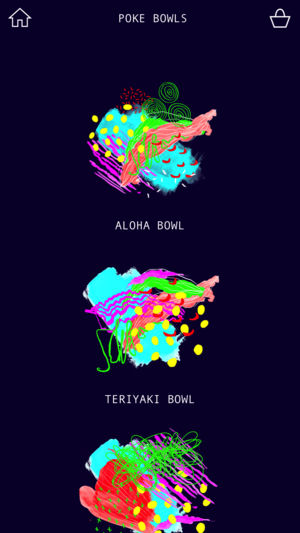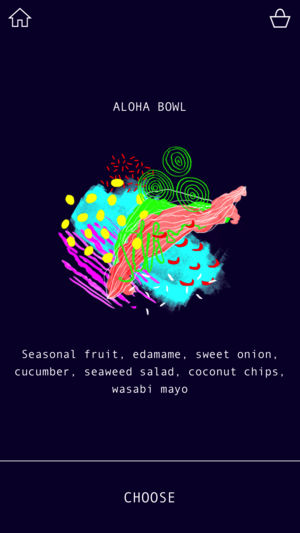 Online Ordering
The unique custom design flows into Online Ordering to great effect.