We've been perfecting gourmet burgers since 1989, and know that the secret to creating the world's best burgers right here in NZ is simple
25 Stores across NZ
53k Loyalty Customers
49% Newsletter Opt-in
139k Online Orders

Online Ordering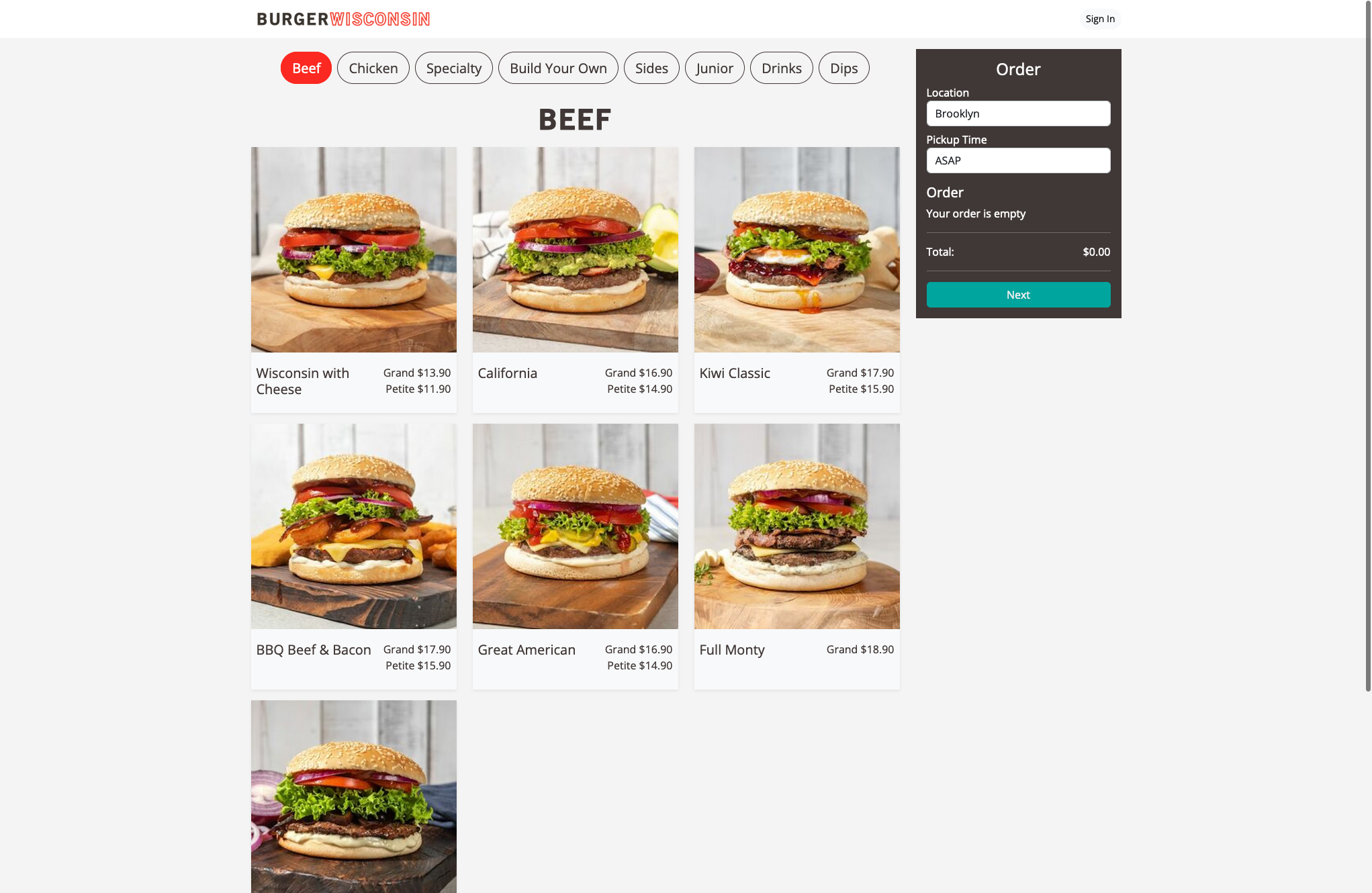 Burger Wisconsins online ordering is tightly integrated with their POS and prints order dockets in store.
Customers can skip the queue by ordering ahead and pick up their prepaid order at there convenience.
Customers also earn loyalty points with every purchase (See Loyalty Program).
Mobile App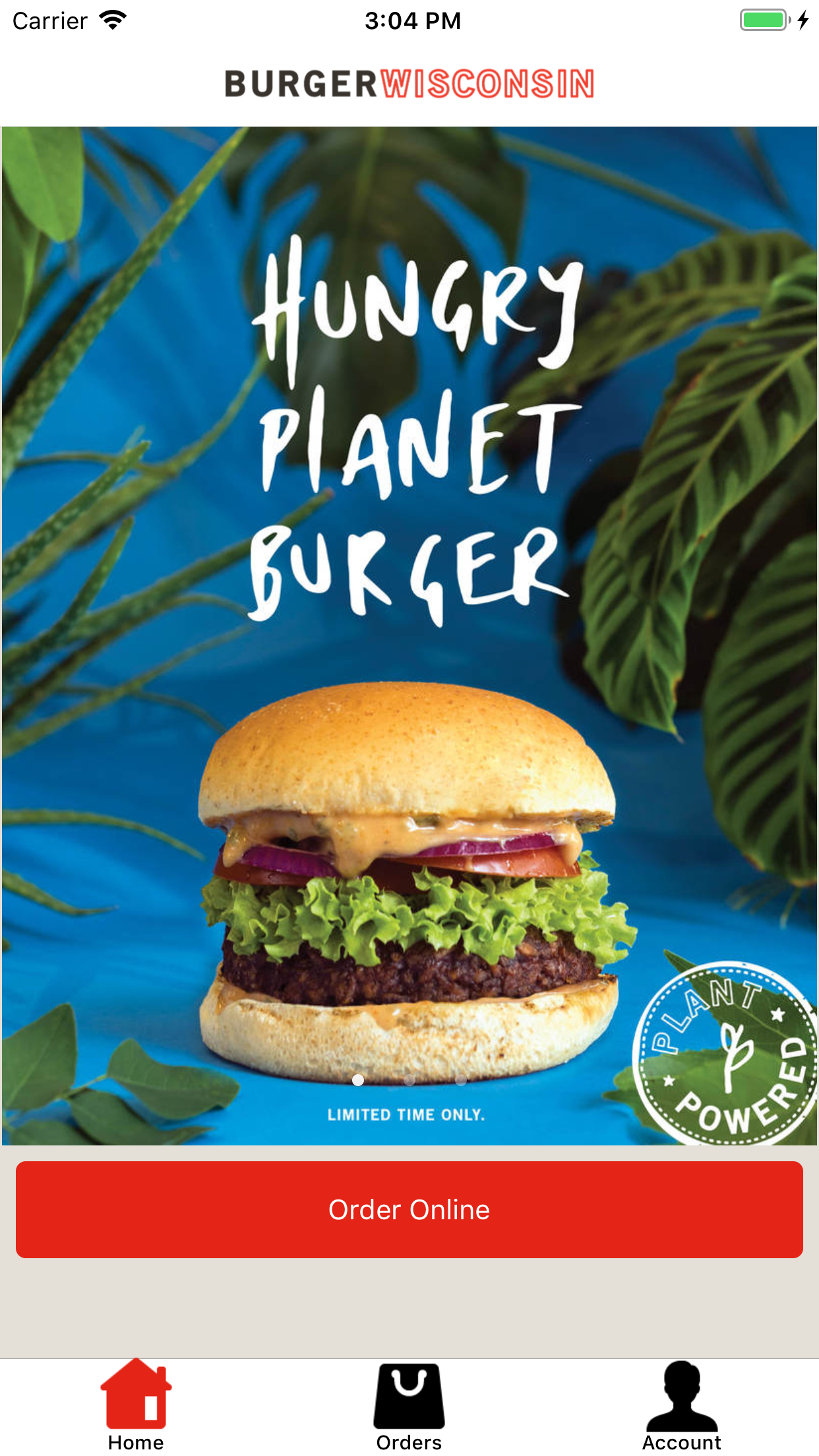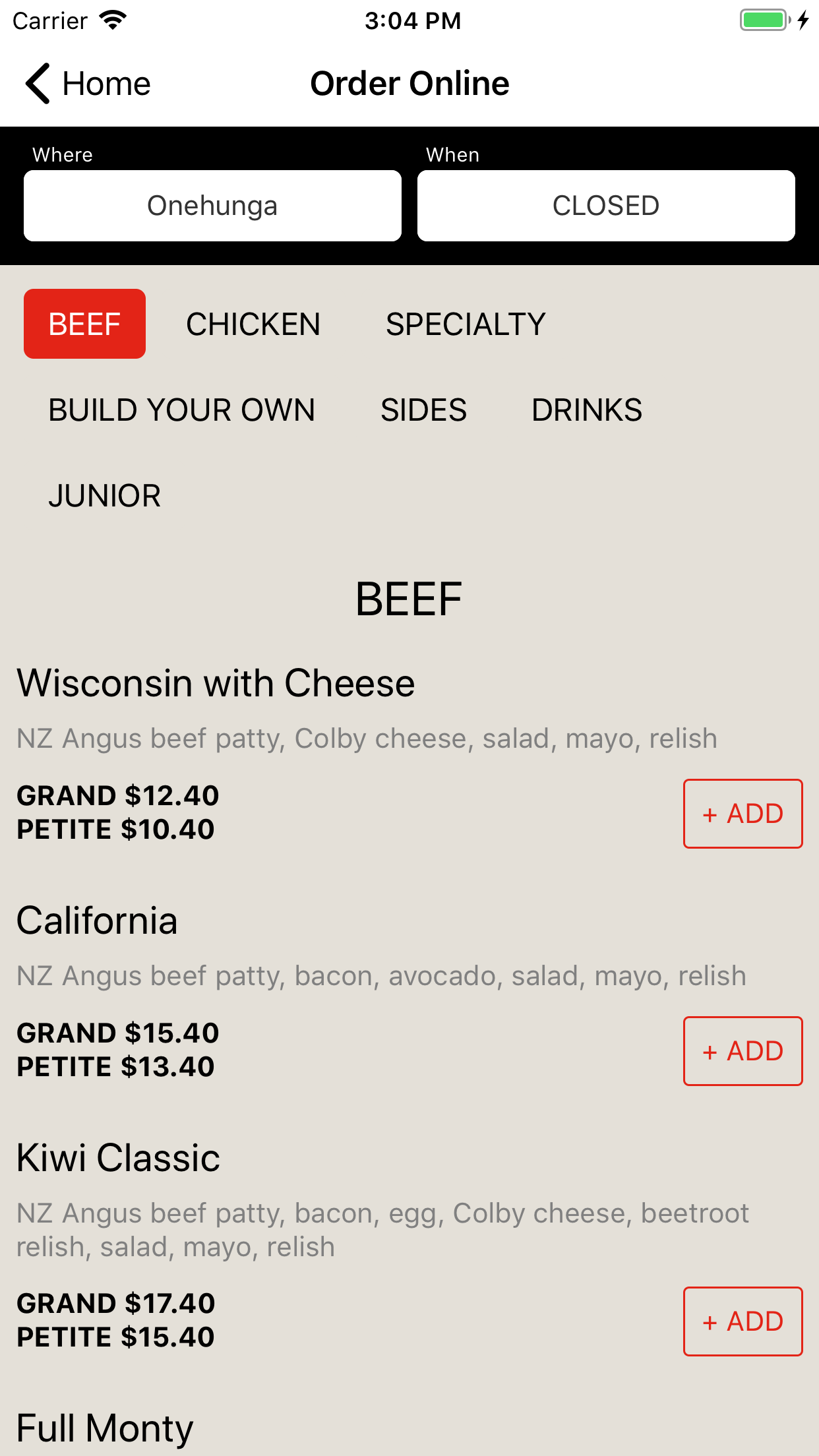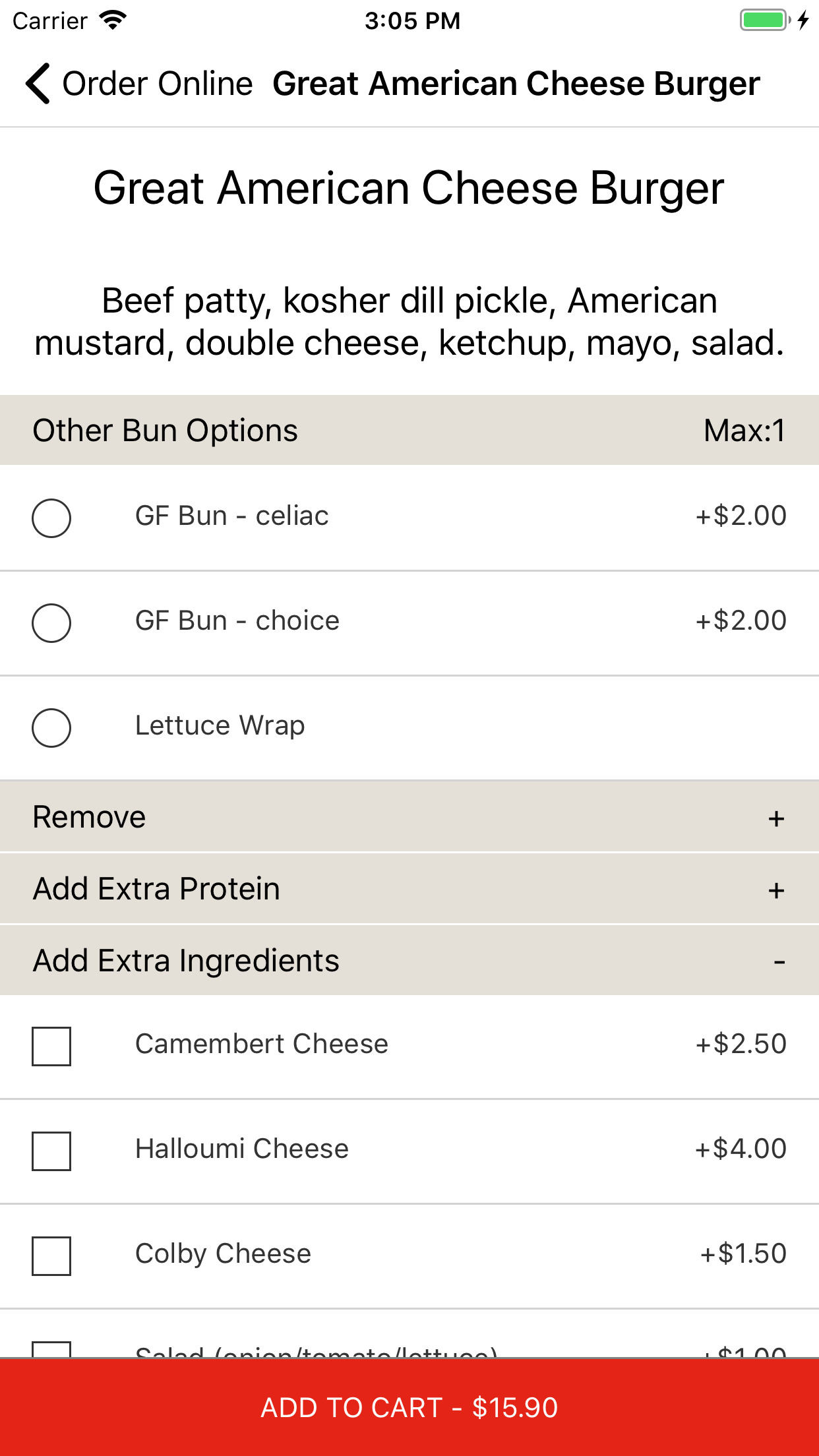 Loyalty Program
Signing up to the loyalty club is easy and straightforward and can be done while waiting in store. Customers earn loyalty points which the can redeem as credit and also get access to offers and specials.
POS Integration
Orders can be placed directly into each stores point of sale, this reduces double handling common with other ordering systems that require separate devices/portals for incoming orders.