Online Ordering
Online Ordering provides an easy to use platform for customer orders, on Android, iOS and Web.
Reduce in store queues and time spent at the register. Customers can pay in advance and arrive just in time to pick their order.
We support multiple menus, coupons and payments.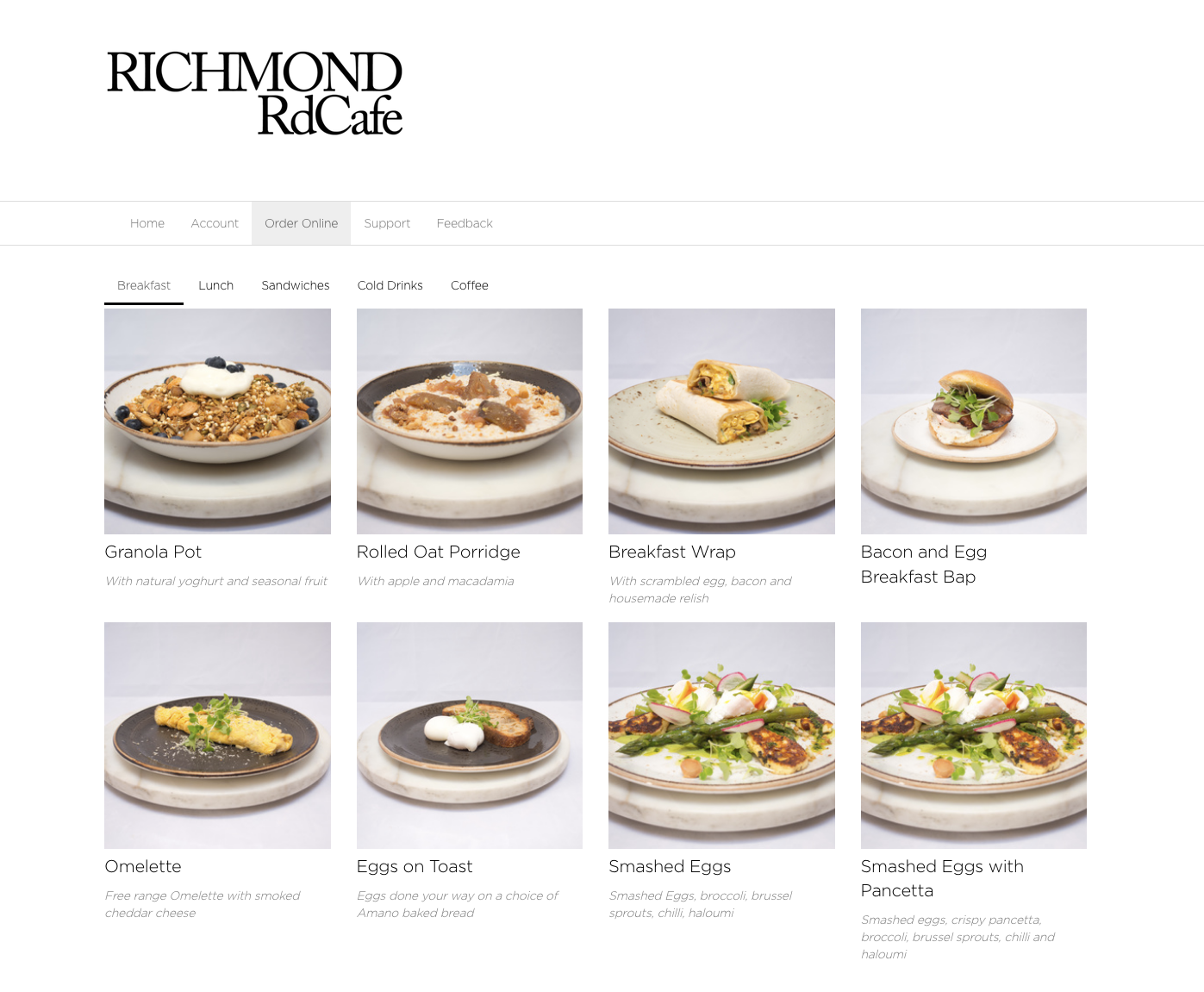 Dashboard
You can view orders as they come in, our per store order dashboard with flash and ding when an order is placed. Perfect for use on a tablet or laptop.
Discounts and Coupons
Discounts and coupons can be used across your different customer segments. They can encourage repeat business, recover lost customers, and entice new ones. Coupons are a valuable tool for growing your sales and creating loyal customers.
Payments
We support a number of online payment options. Easily take credit/debit and eftpos payments online. Customers can save their cards for later for a speedy checkout experience.
Point of Sale
We can also integrate with your POS software, this provides tight integration with your existing docket printers and sales process.
Mobile
Get your own branded mobile App with online ordering, for a fast, customer friendly experience
Web
Web ordering is an essential part of modern (fast casual) hospitality. It's fast and easy for lunch and dinner orders, as well as large catering orders.